Have a more unique project in mind?
We'd love to hear about it! Tell us about your project and we'll explore how to bring your ideas to life.
Capabilities
There's no limit to what we can accomplish on your next project.
Our talented team is committed to providing you with the highest quality of craftsmanship and customer service on every project no matter the size or scope.
Start Your Project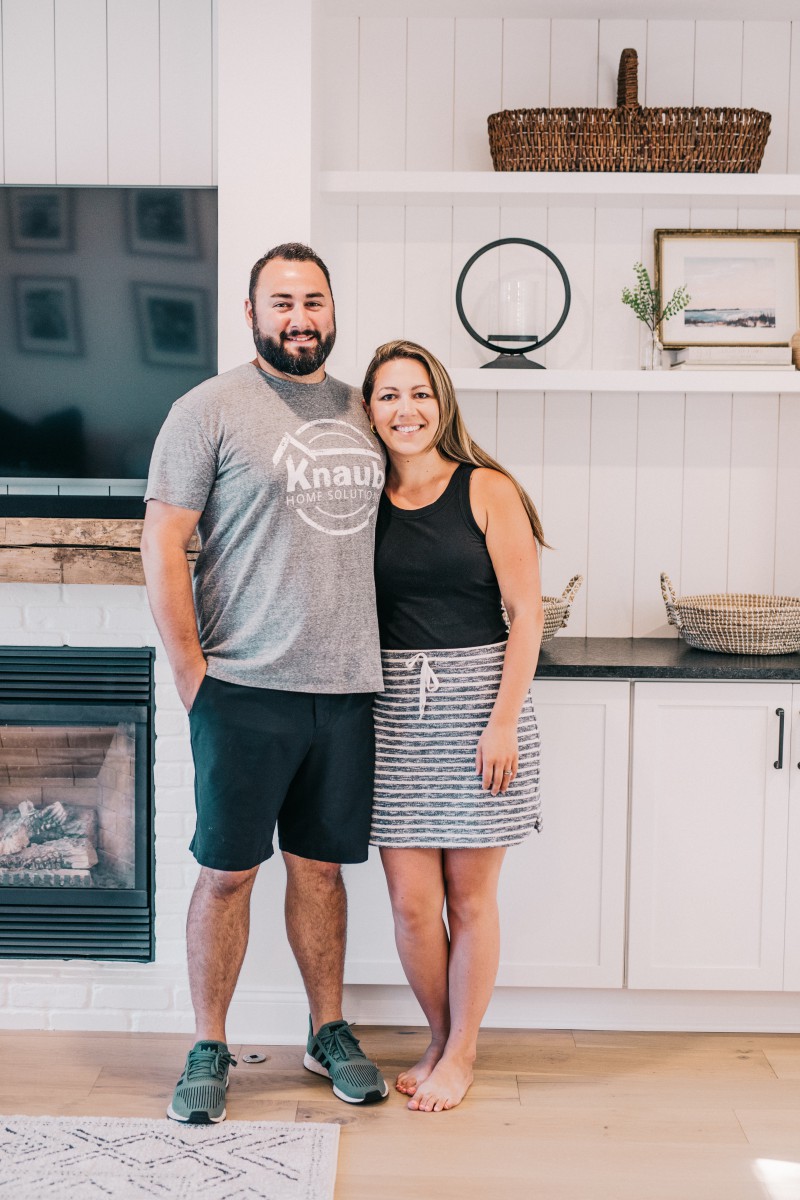 Interior Design
Plumbing
Framing
HVAC
Flooring
Drywall
Electrical
Custom Lighting
Custom Carpentry
Painting & Finishing
Home Theaters
Media Rooms
Sound-Proofing
Tiling
Backsplash & Countertops
Layout Design
Changing Room Layouts
Walk-Out Basements
How It Works
1
Tell us about your project needs.
Start by telling us about your unique project needs using our convenient project intake form.
2
We'll follow up to learn more + provide a quote.
Once we determine that our team is the right fit for the job, we'll discuss your project in more detail and provide a formal quote!
3
Schedule your project and get started!
Once you accept the proposal, we'll schedule your project into our calendar and tell you how to prepare for your home renovation!
What to Expect
What to expect when hiring our team:
Honesty & Integrity
We believe this is one of our greatest differentiators. Our priority is your complete satisfaction from quote to completion. That's why we provide accurate and detailed proposals and make it our mission to guide you towards a quality renovation.
Cleanliness & Organization
Our goal is to inconvenience you as little as possible through the renovation process. That's why we go the extra mile to make sure your home stays clean and organized by using drop clothes and zip walls and providing to a professional cleaning service once the job is done.
Commitment to Excellence
We don't settle for anything less than the best on every project we work on. We've got the skills and experience to deliver the highest quality, and that's what each of our clients deserves. We strive for excellence from from quote to completion.
Clear Expectations
There's nothing worse than realizing halfway through a project that the image you had in mind isn't what's being designed or built. We strive to be explicit and set clear expectations with our clients every step of the way.
Friendly & Reliable Service
We're a family company and want you to always feel comfortable with who is in your home. We'll treat you like you're a part of that family because we're committed to building a lasting relationship.
Flexible Process
Unexpected things are bound to happen on every project, whether it's vendor delays or client change orders. That's why we consider it our responsibility to adapt to the challenges and unique needs of every project.