Our Services
Kitchen Renovations
We'll help you design and build your dream kitchen from start to finish and work closely with you to bring your vision to life!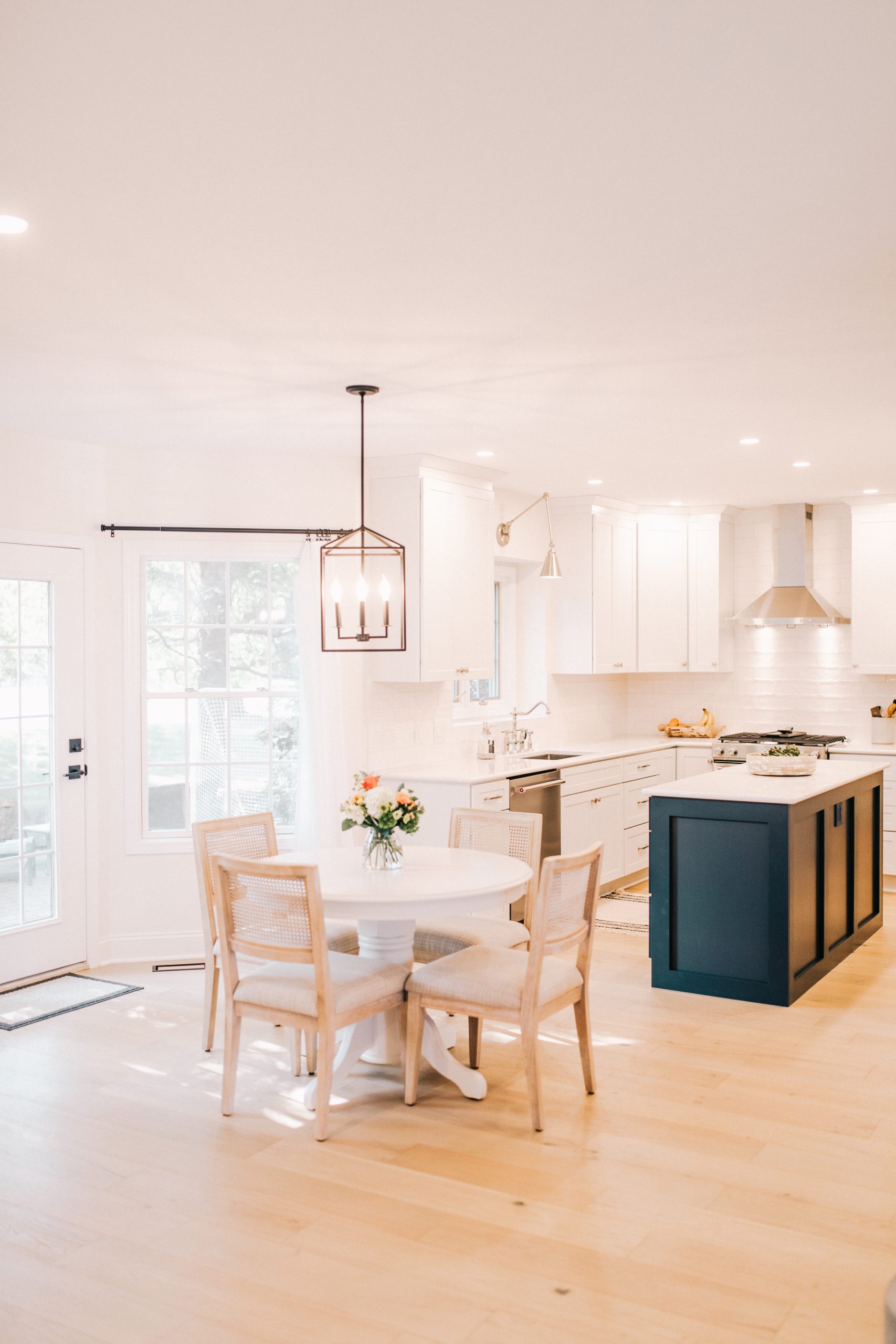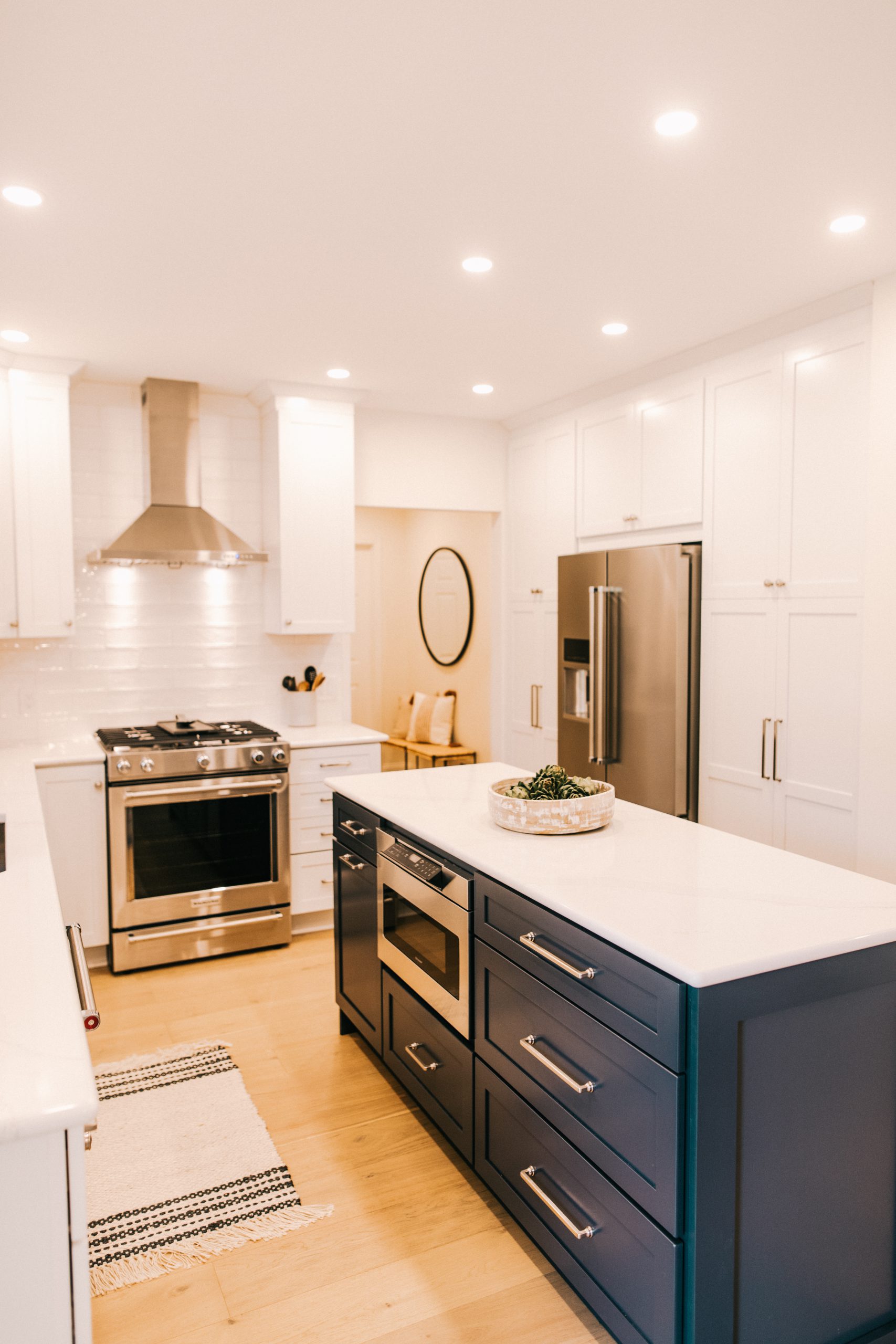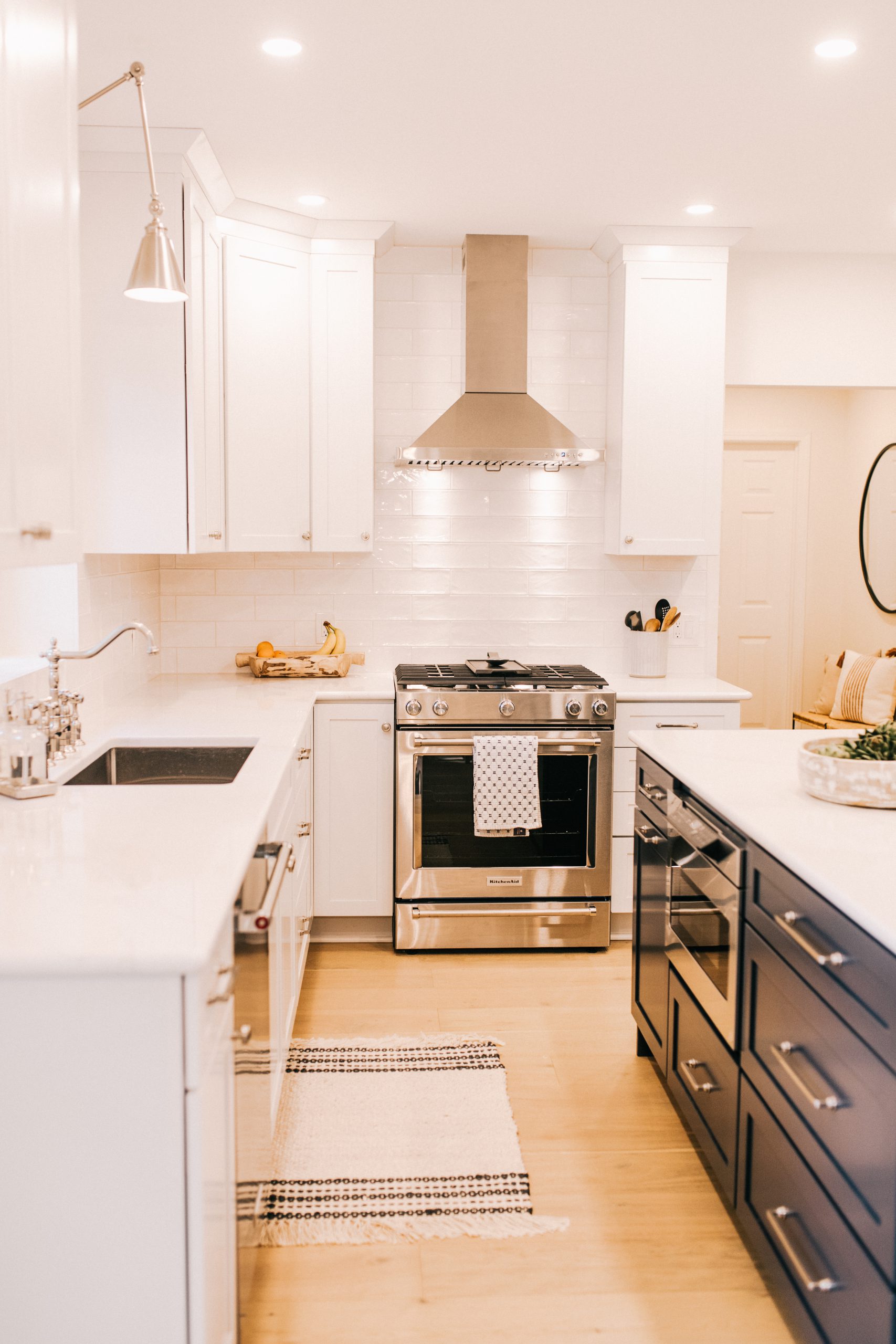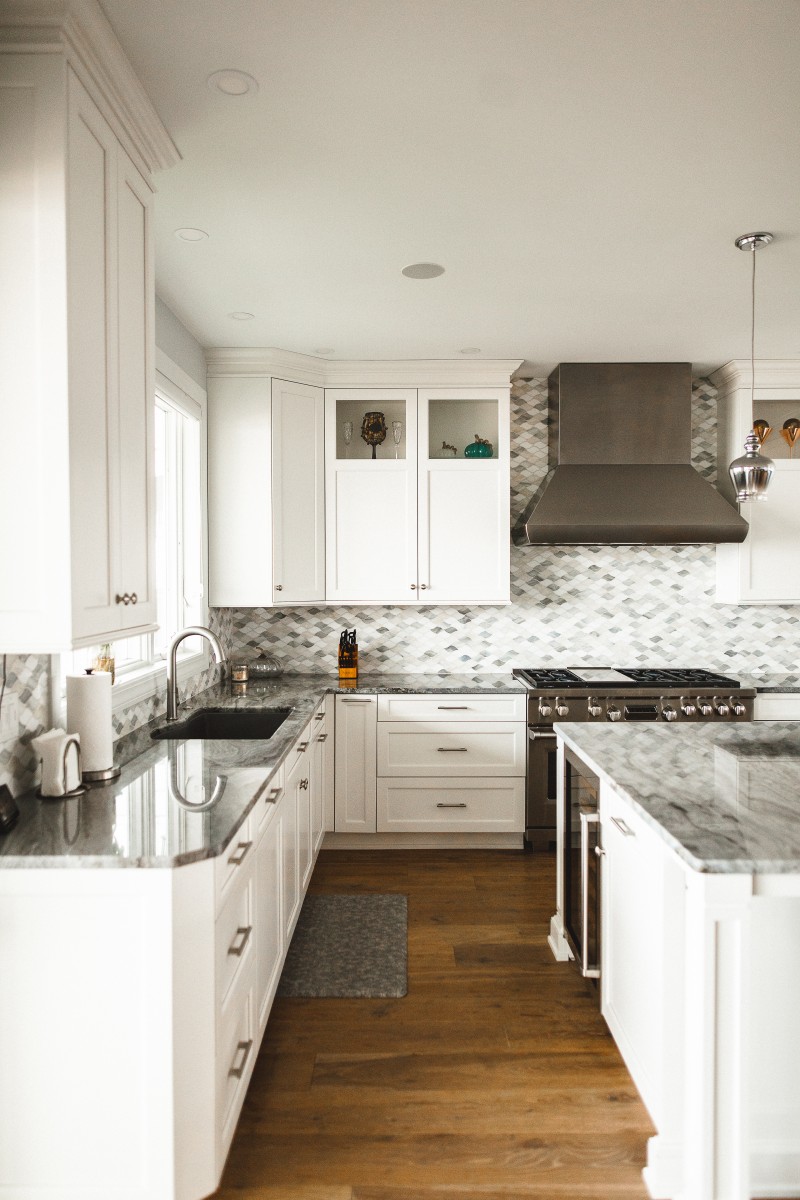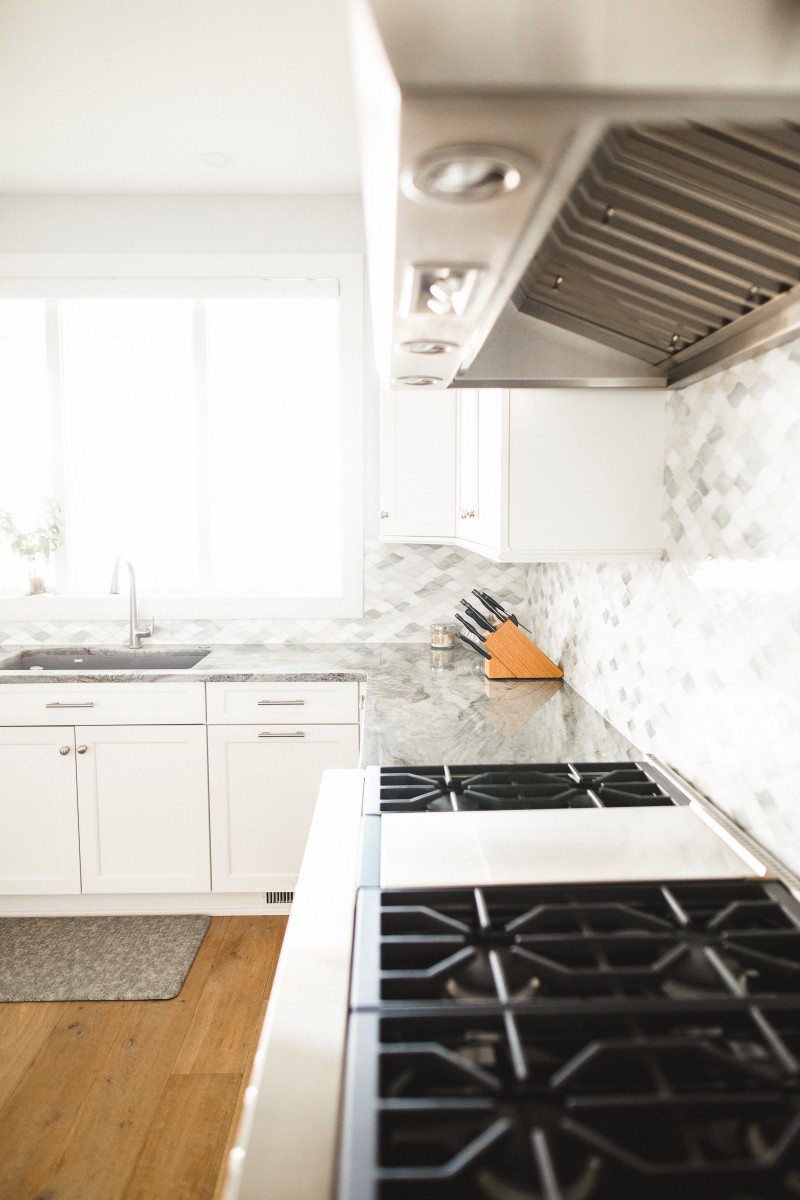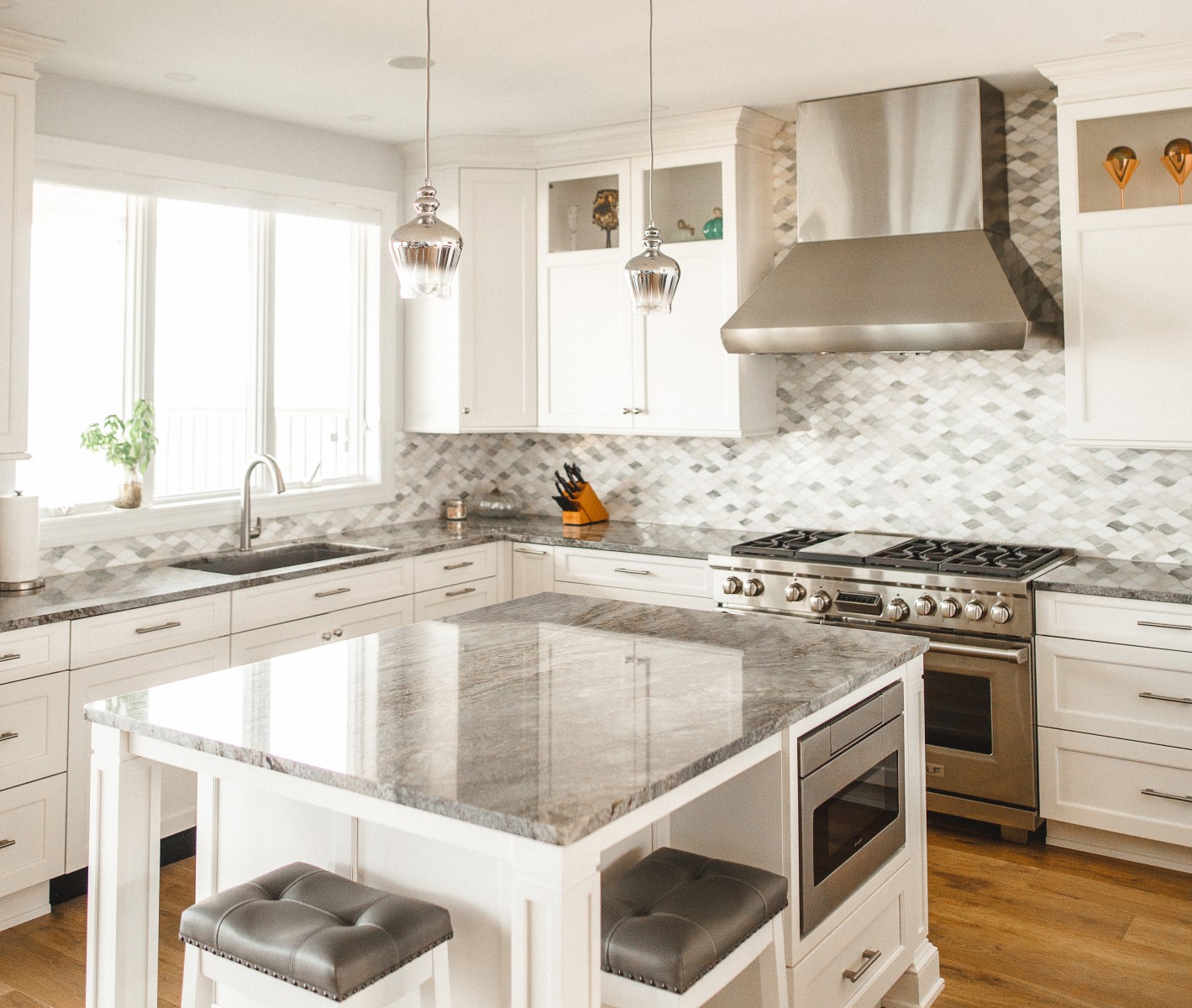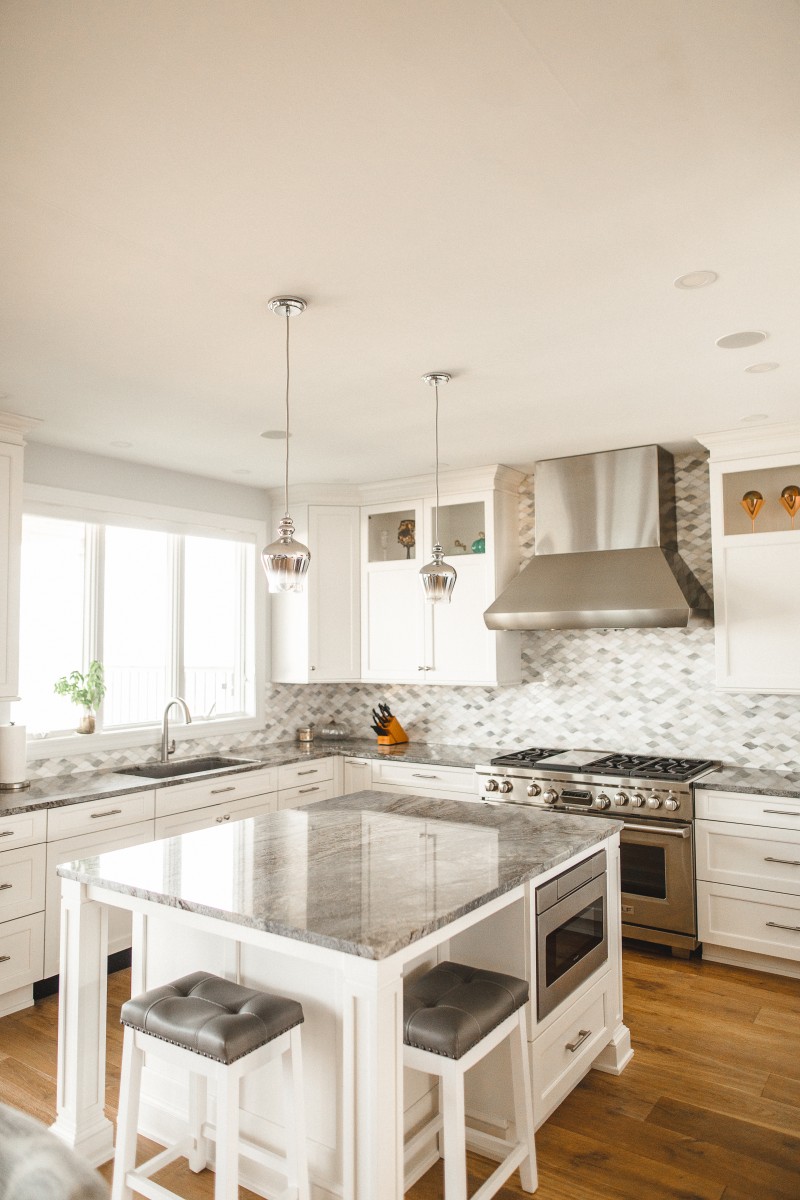 What you need to know:
Kitchen remodels typically take anywhere from 3-5 weeks and can cost between $25k - $80k depending on your specific needs. We'll provide a custom quote if we're the right fit to work on your project!
Service Overview
The kitchen is considered the heart of the home. It's where the family ends up after school, after work, and on holidays — it's where memories are made. Designing a kitchen that is both elegant and functional can be challenging because you're usually working with a pre-designed space. Therefore new layouts can be challenging.
What we aim to do is create a space that meets the needs of each individual homeowner. Comfort, usability, functionality. We try to add pops of unique accents to make your renovation special so friends and family notices things that they've only seen at your home.
Kitchens are the #1 renovation that will add value to your home and try to design the space to not only meet your needs but also keep in mind resale value. Fit as many people as possible comfortably. Mention overall feel of space and find balance, flow, and appropriate for your home. Design.
What to Expect
Kitchen Renovation Services
Every project is unique and we'll work with you to create a custom quote, but these are some of the common services we're happy to provide when you hire us for your next project.
Design Consultations
Islands
Sink & Pot Fillers
Backsplash
Improved Lighting
Under-Cabinet Lighting
Cabinet Design & Functionality
Refinish Existing Cabinets
New Appliances
Electric & Outlets
New Layouts
Countertops
Wet Bars
Coffee Bars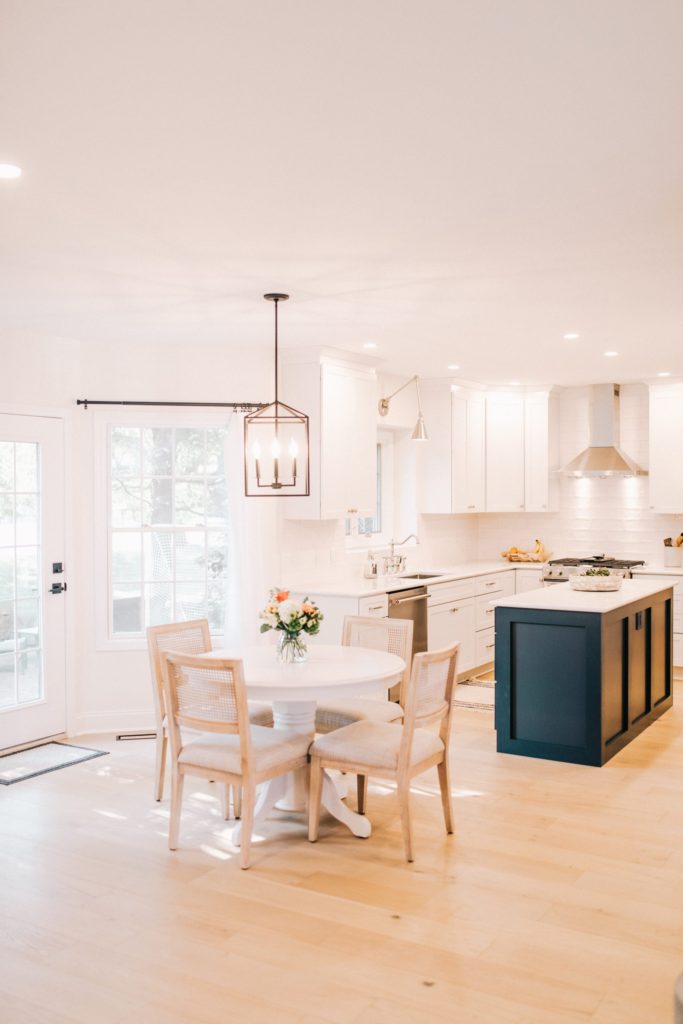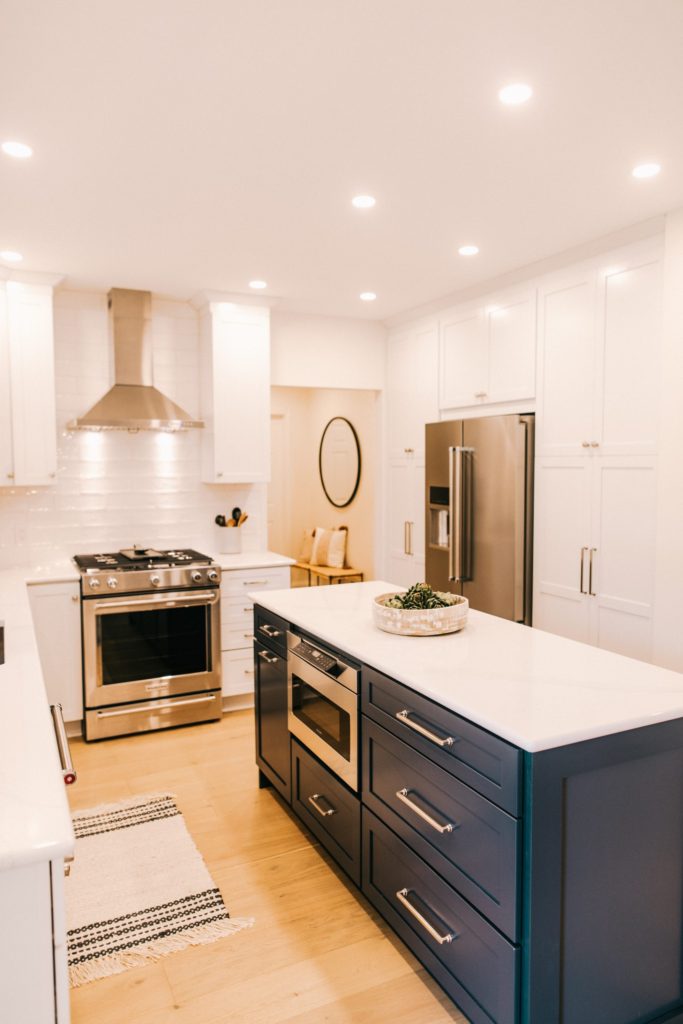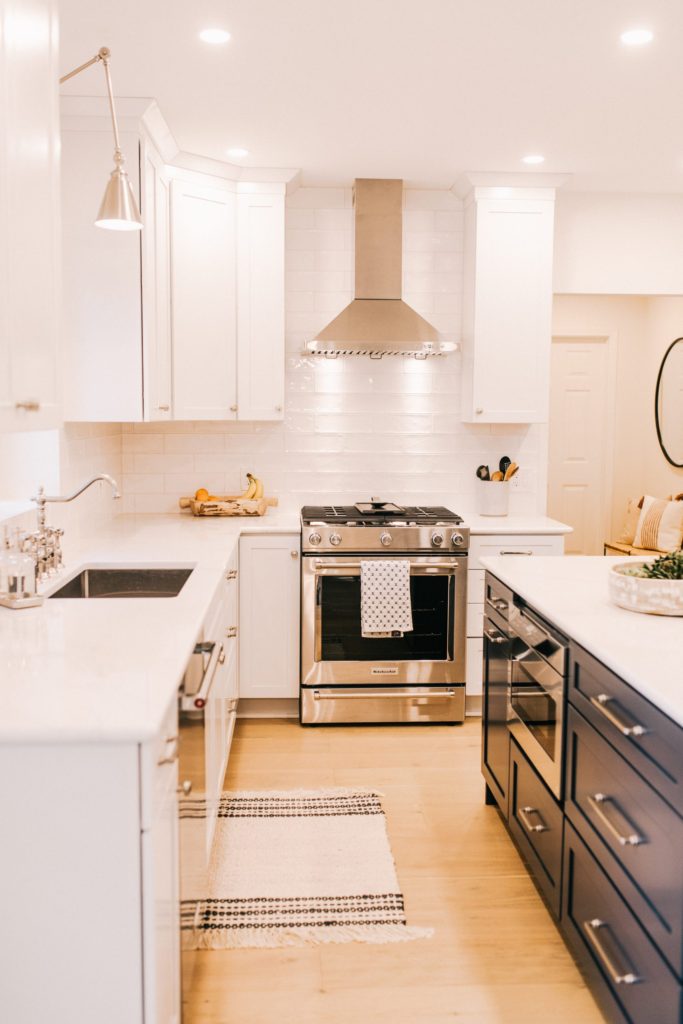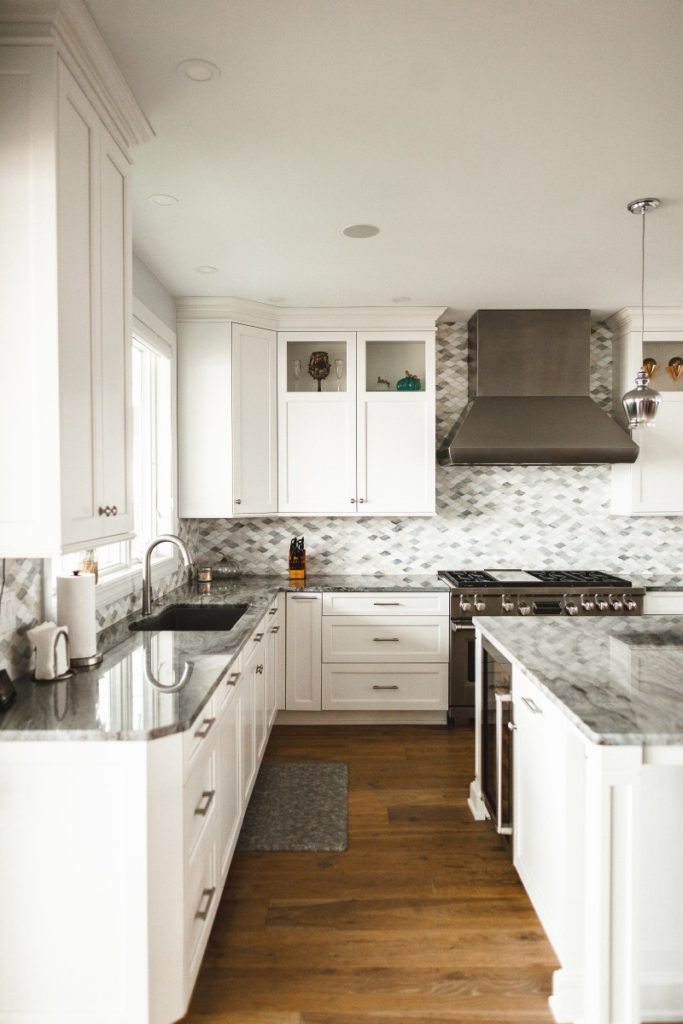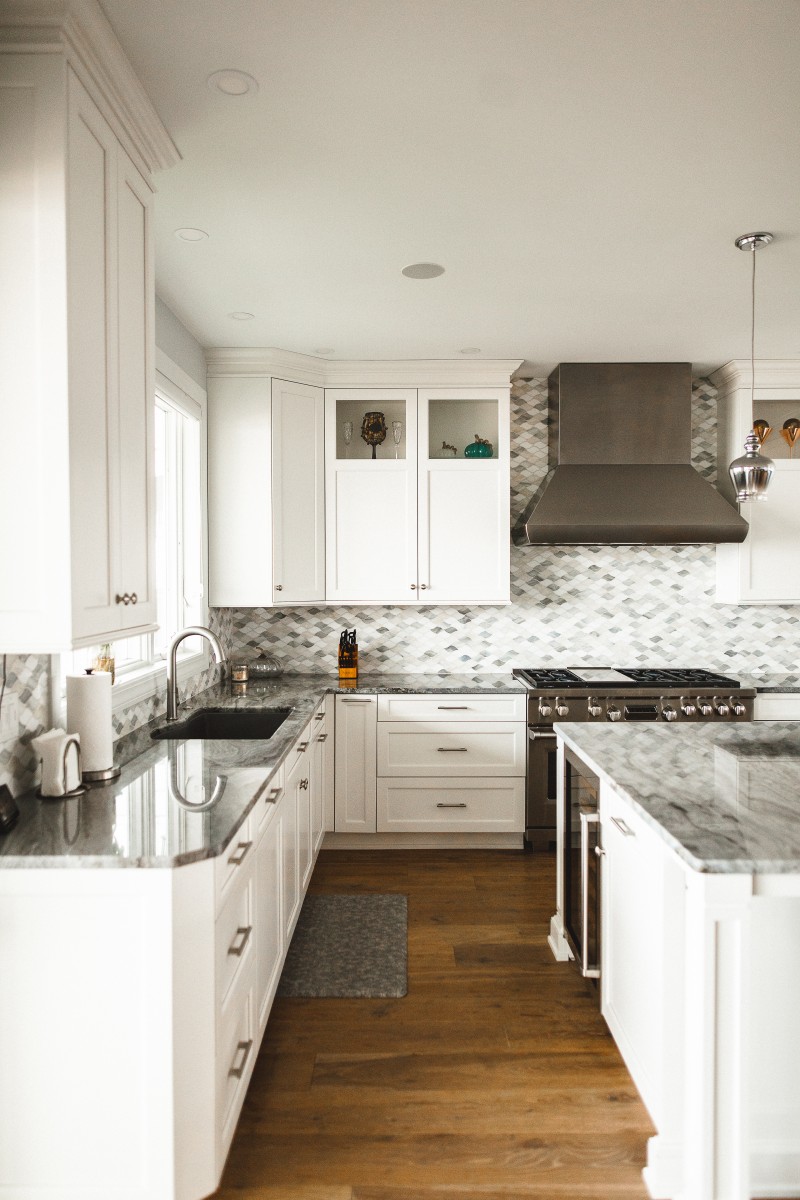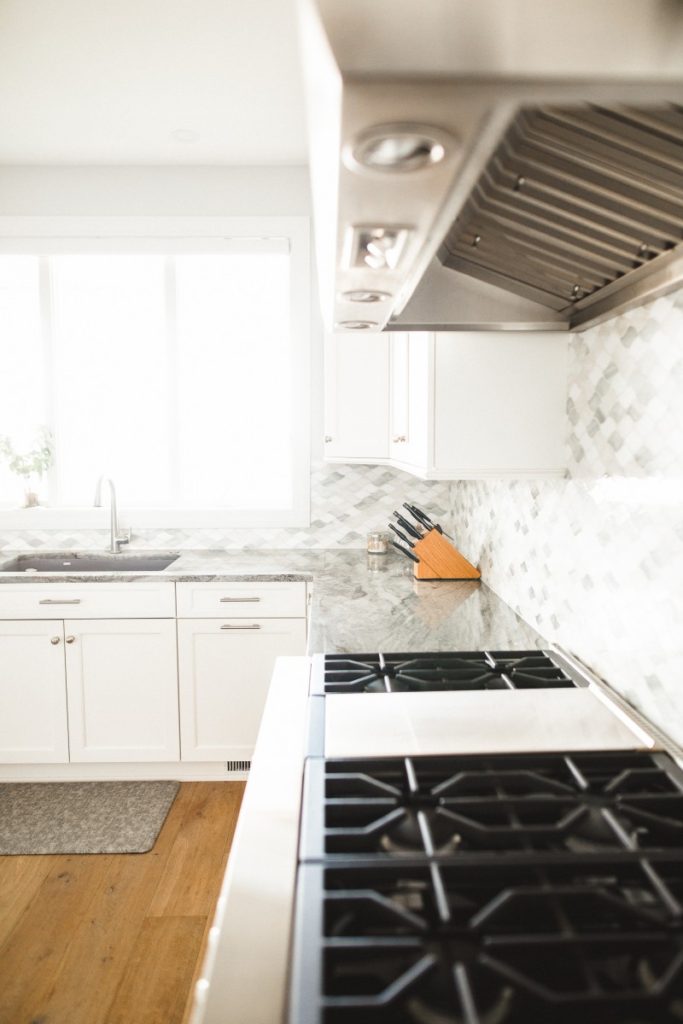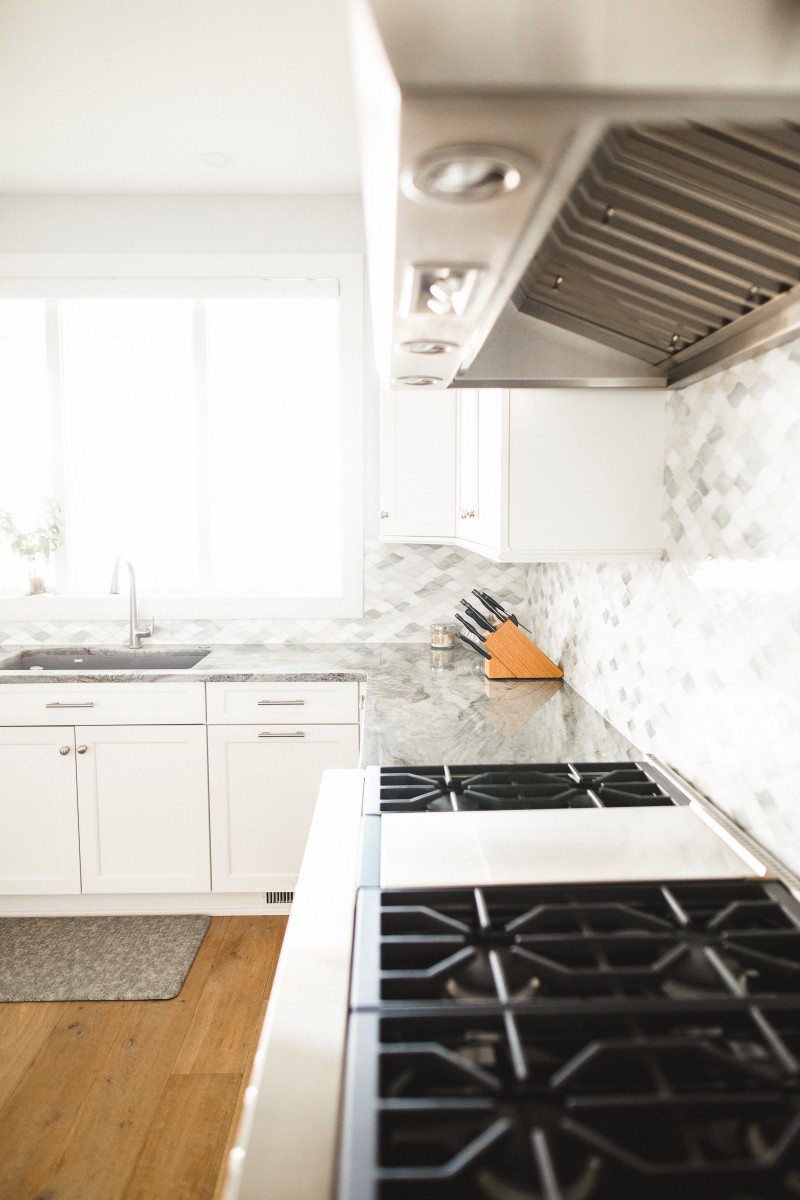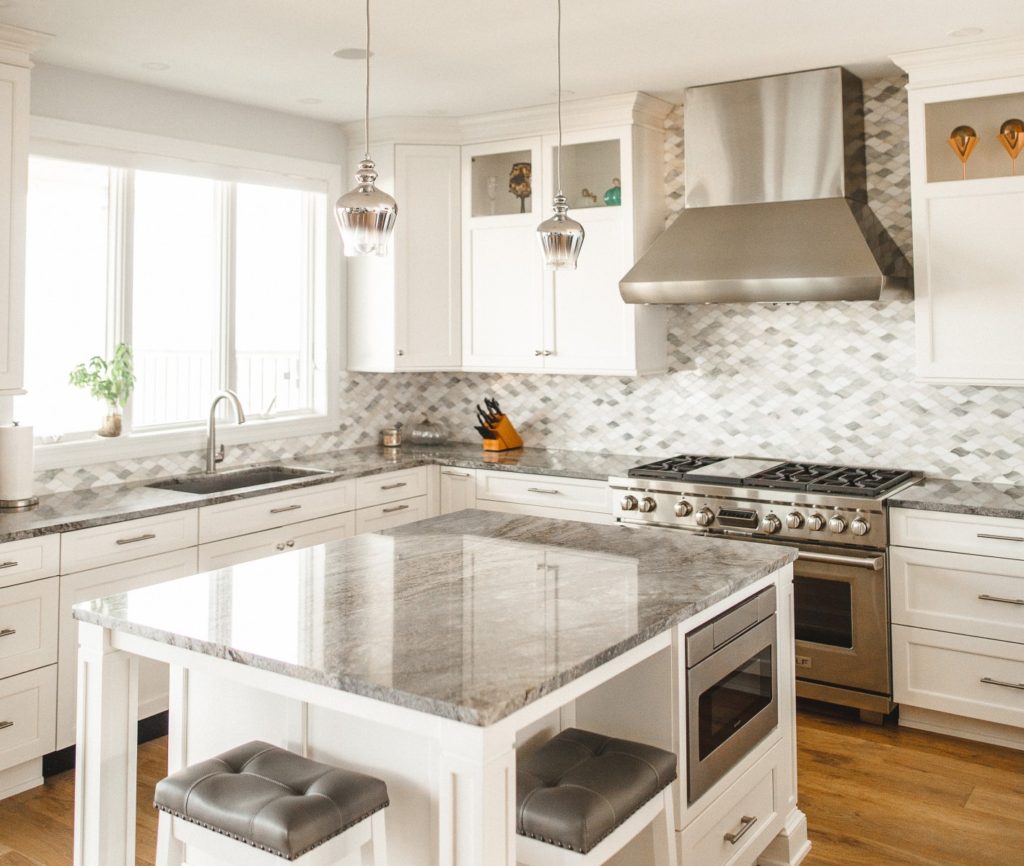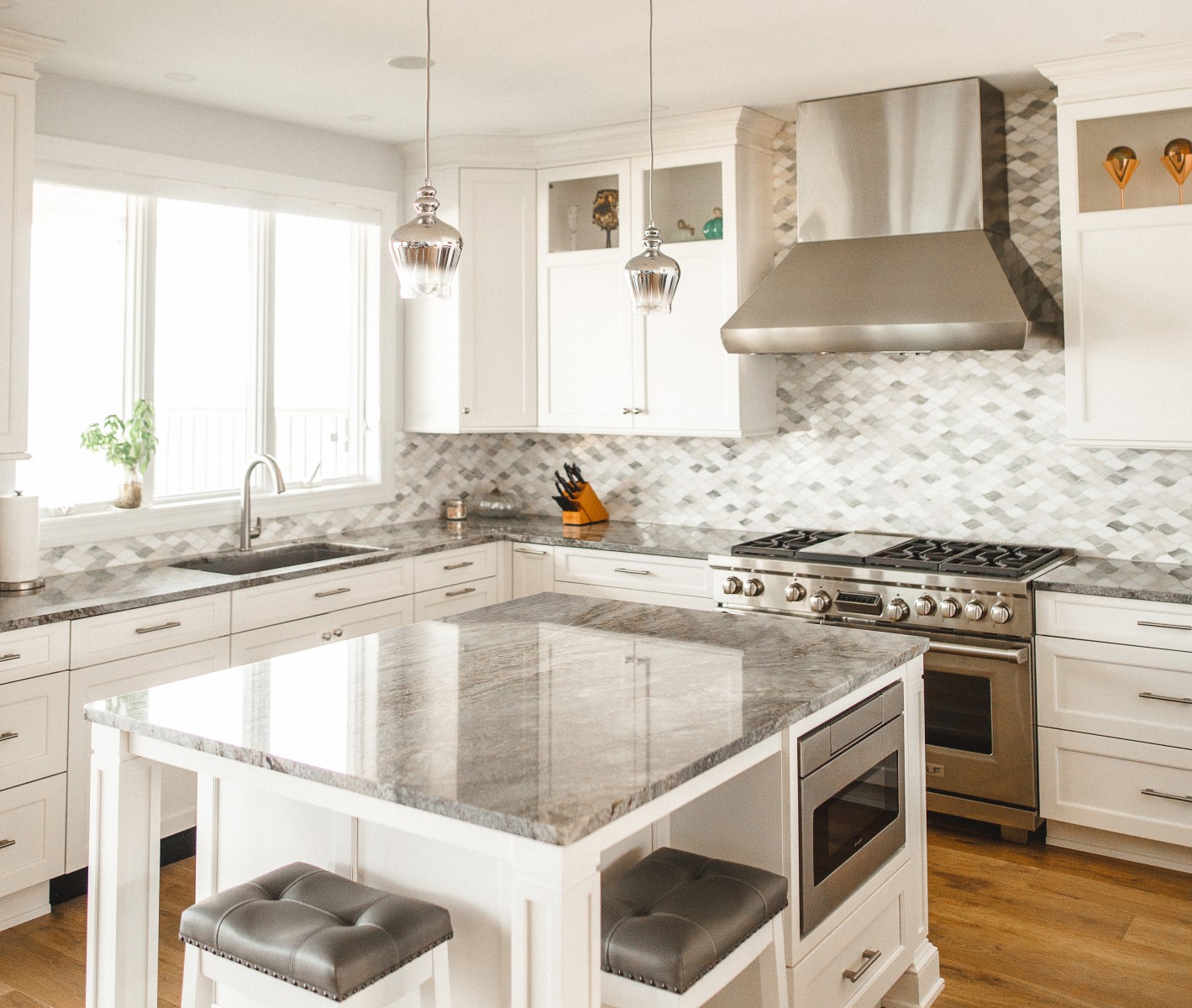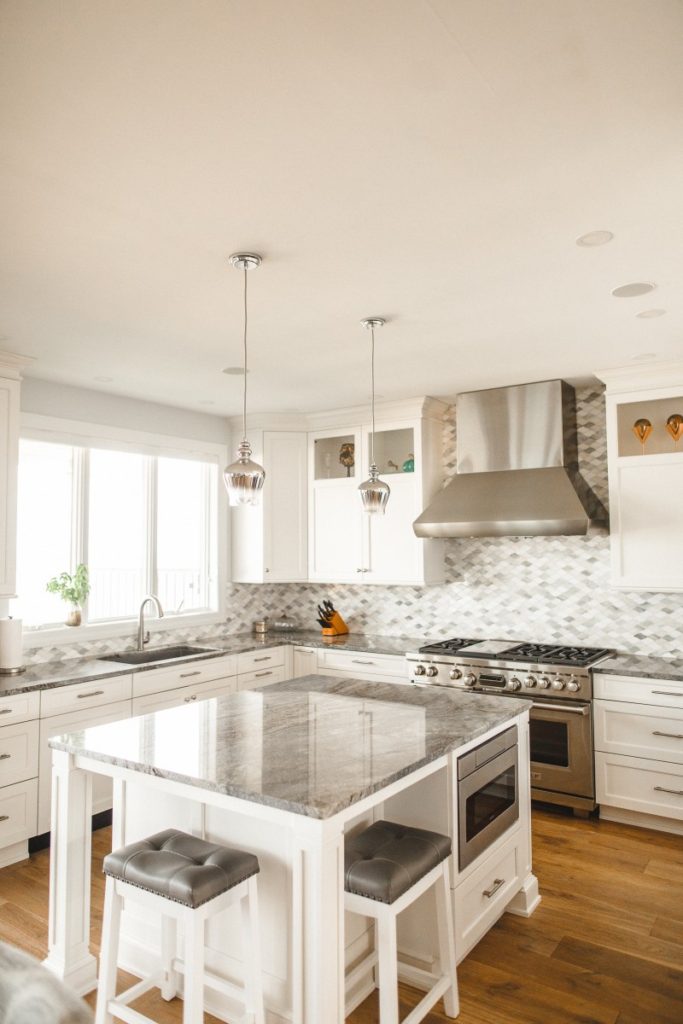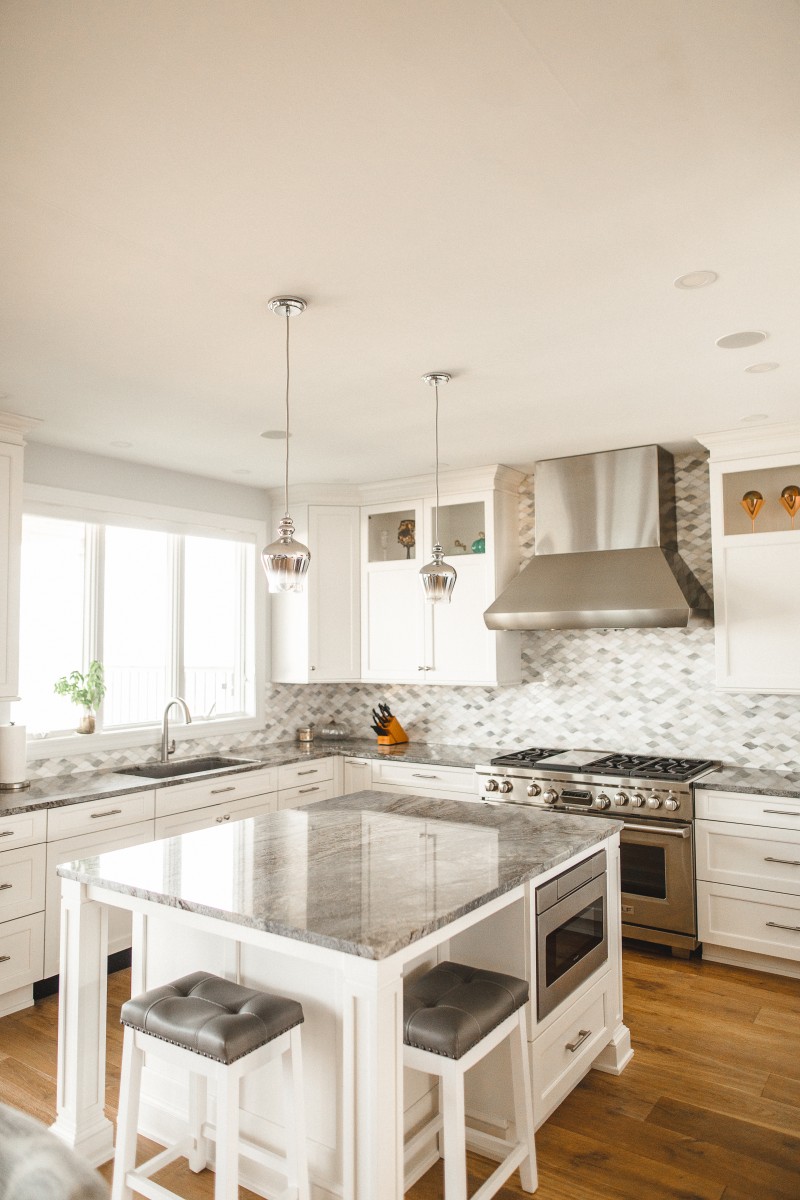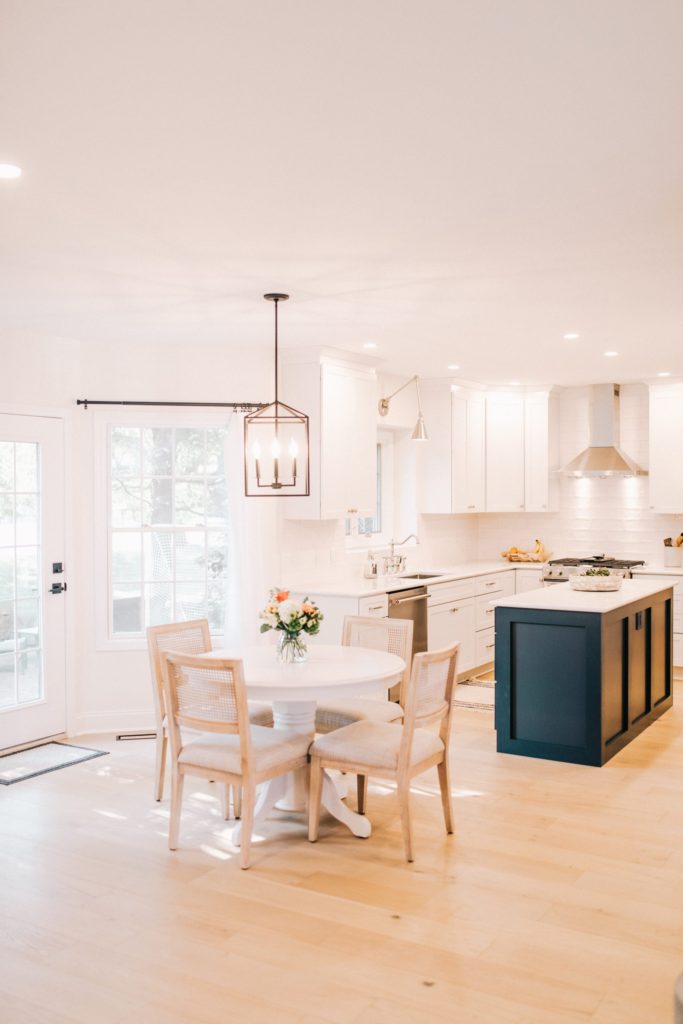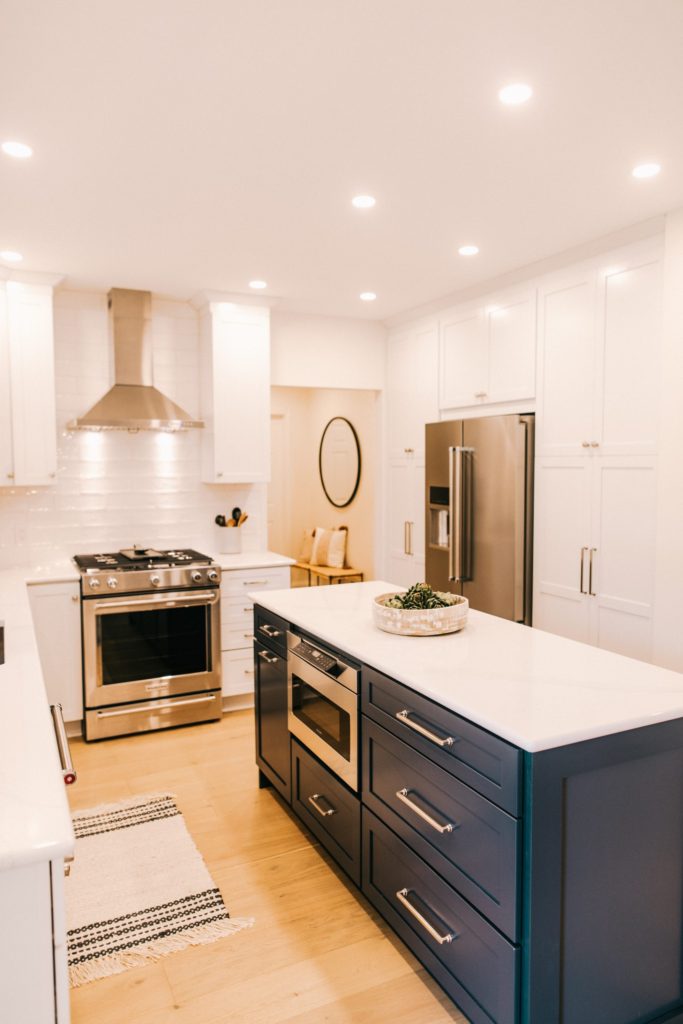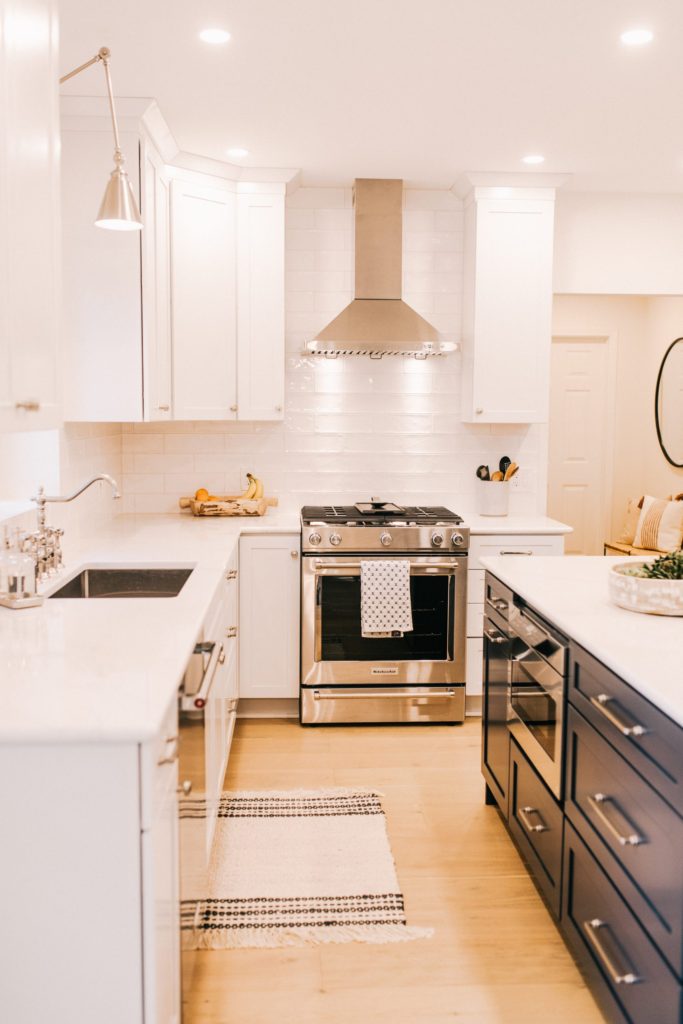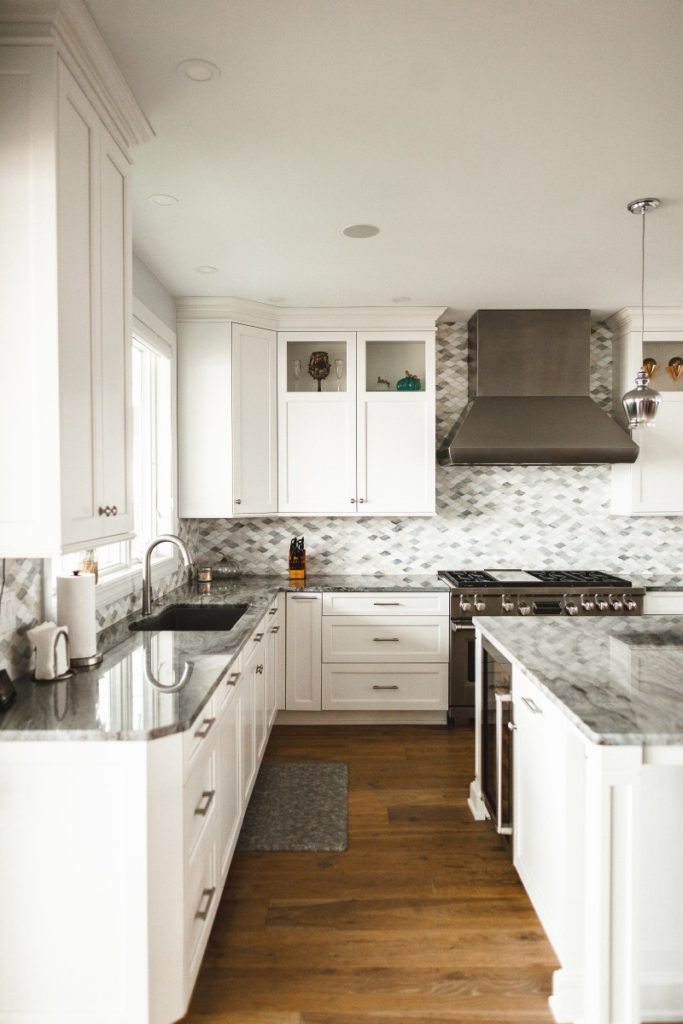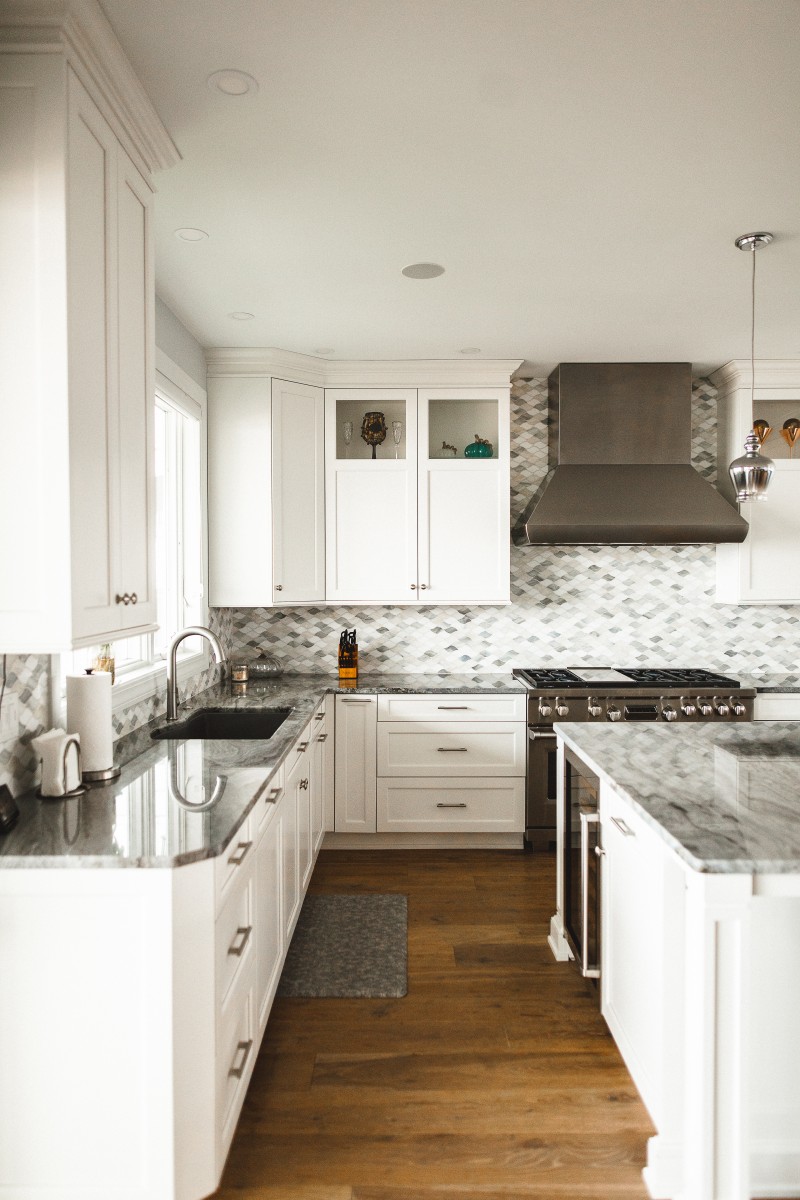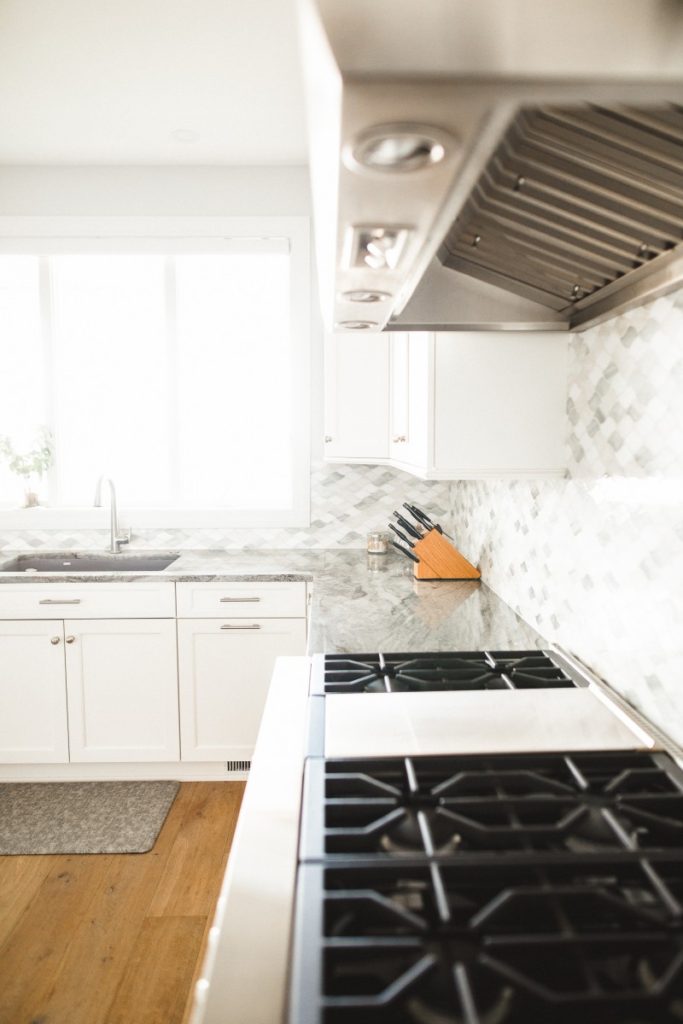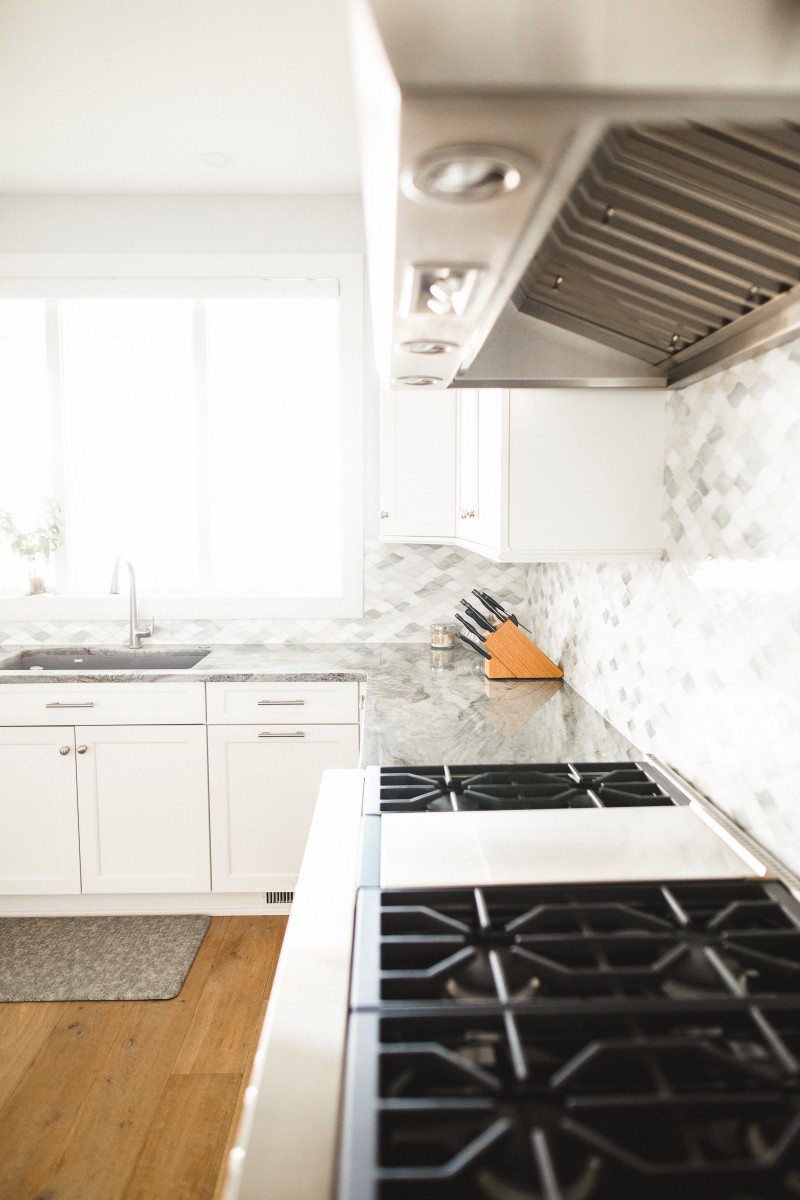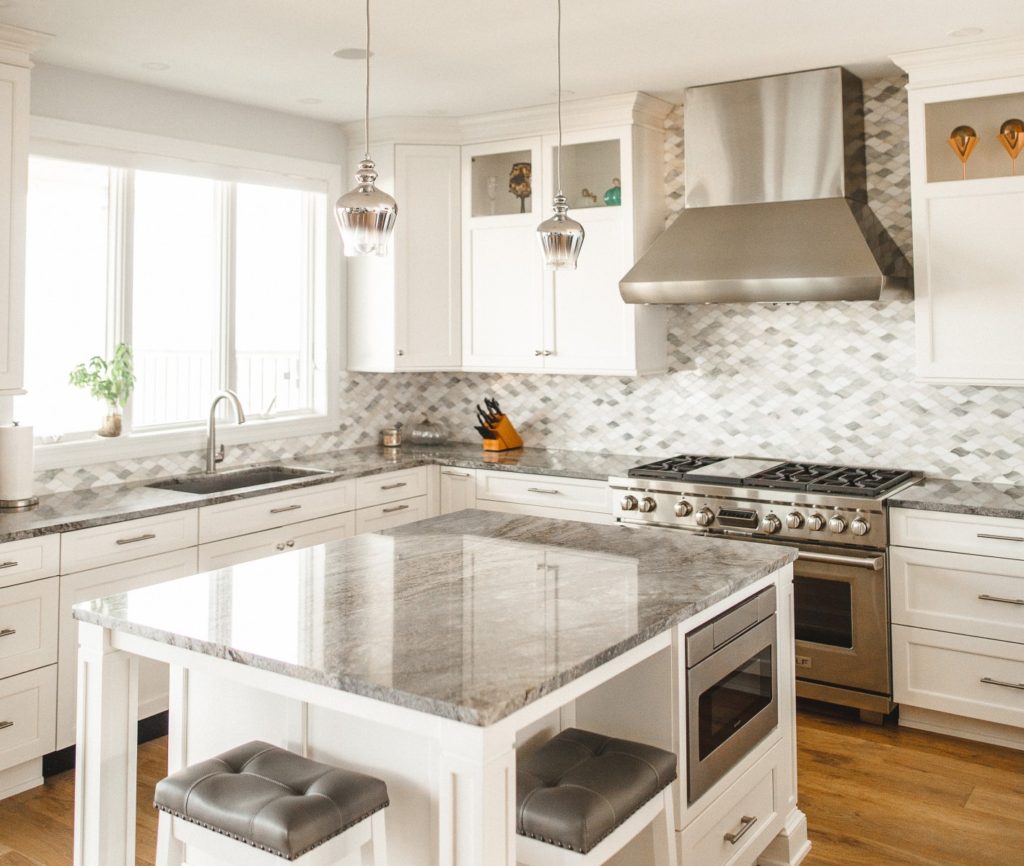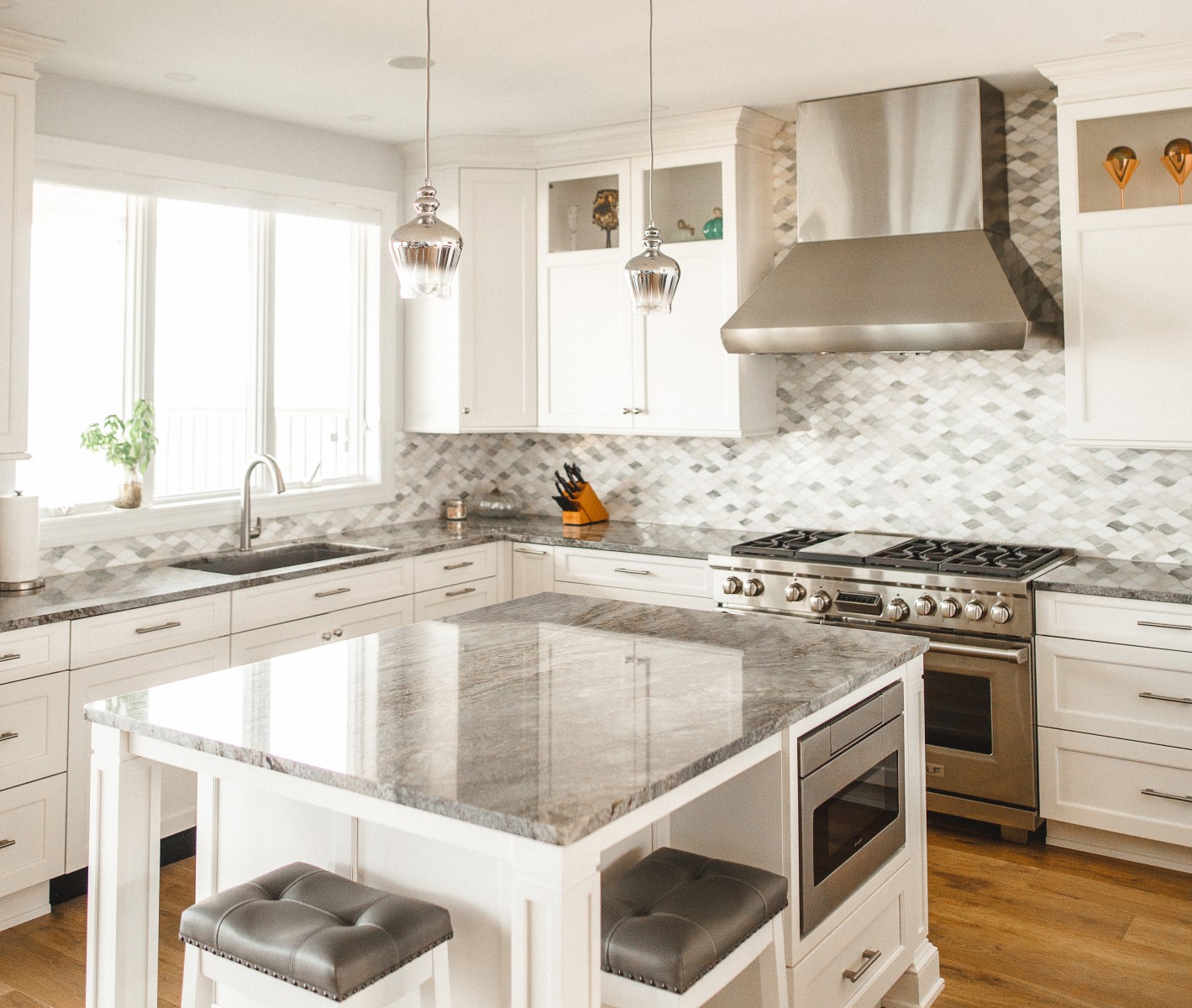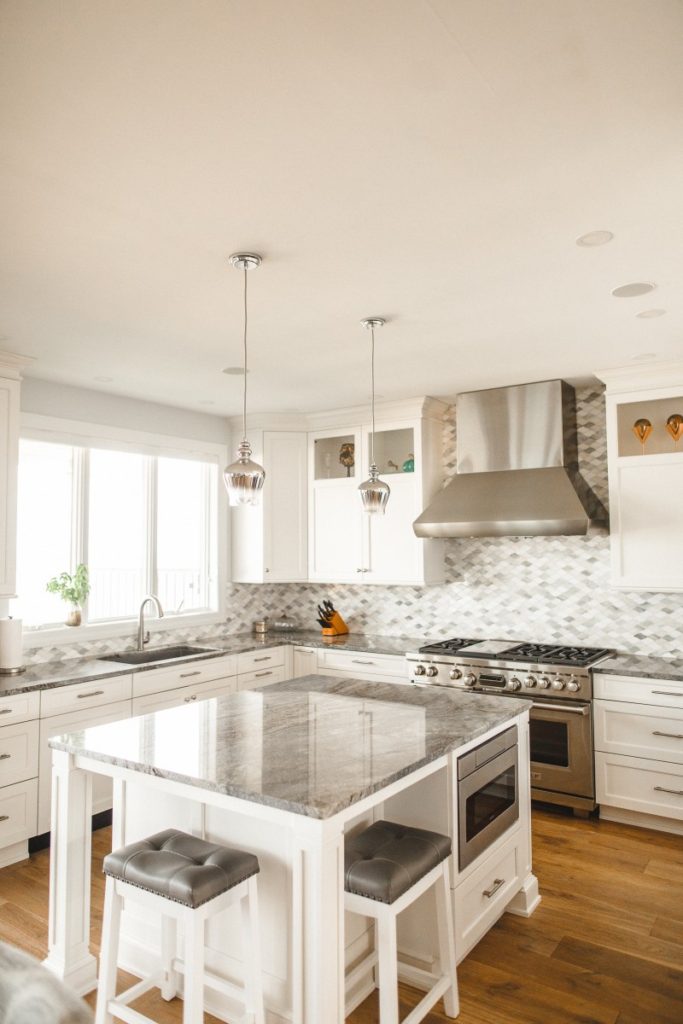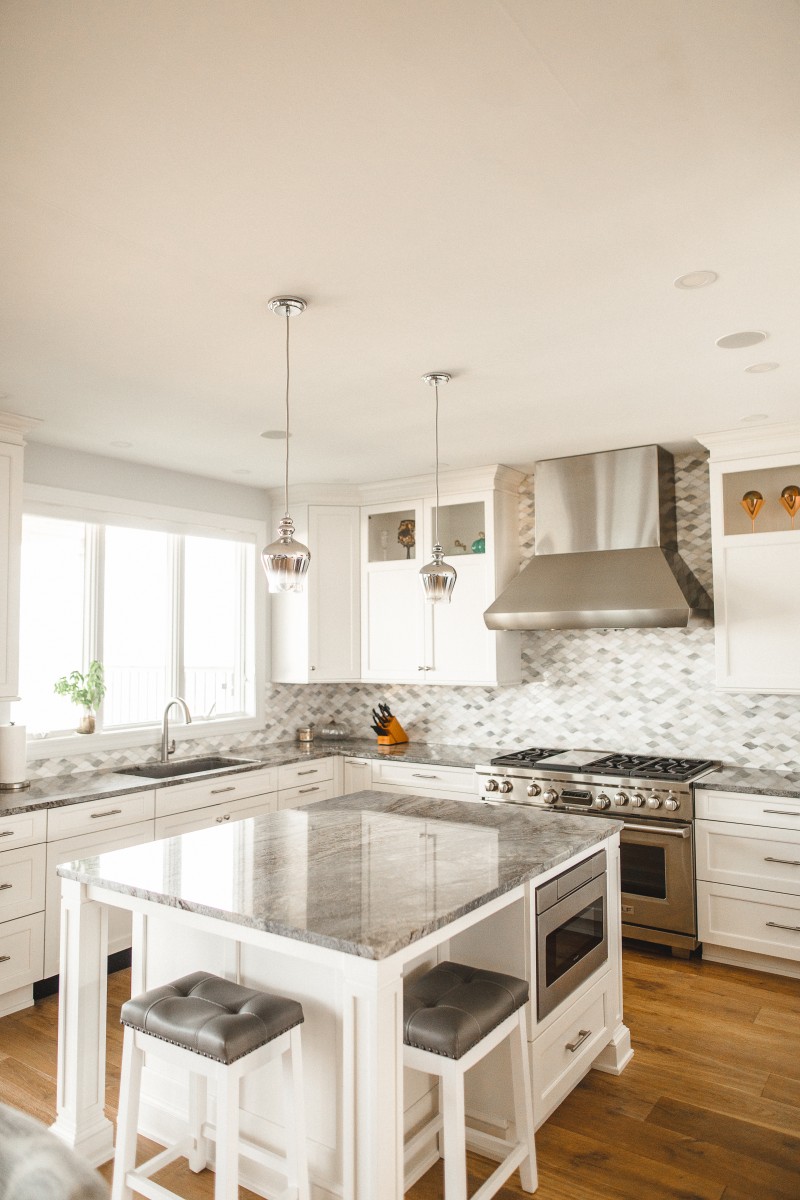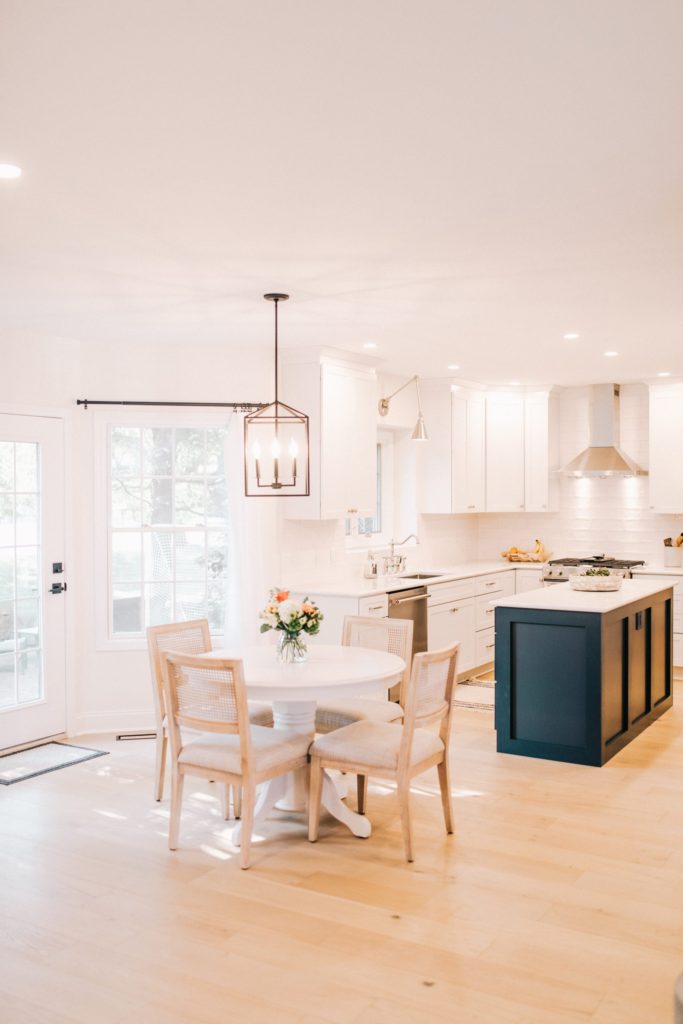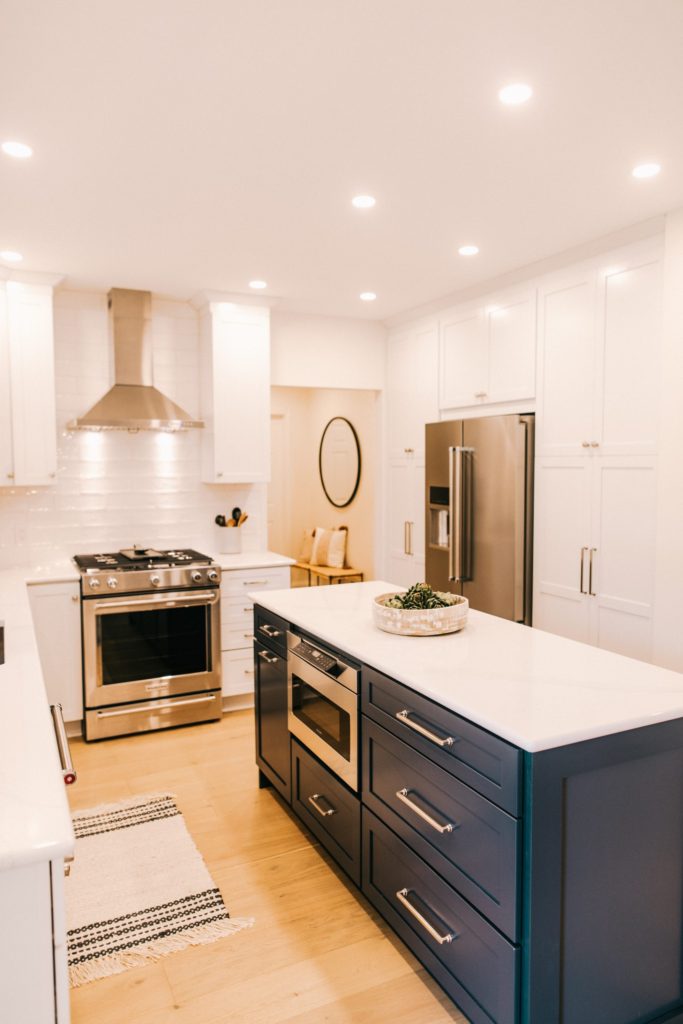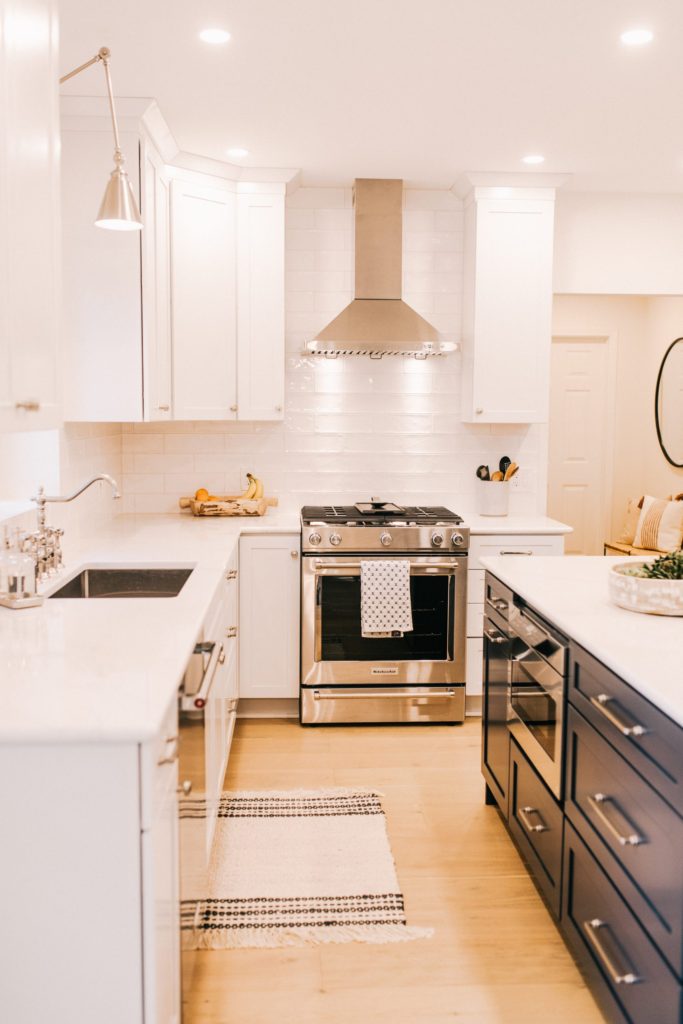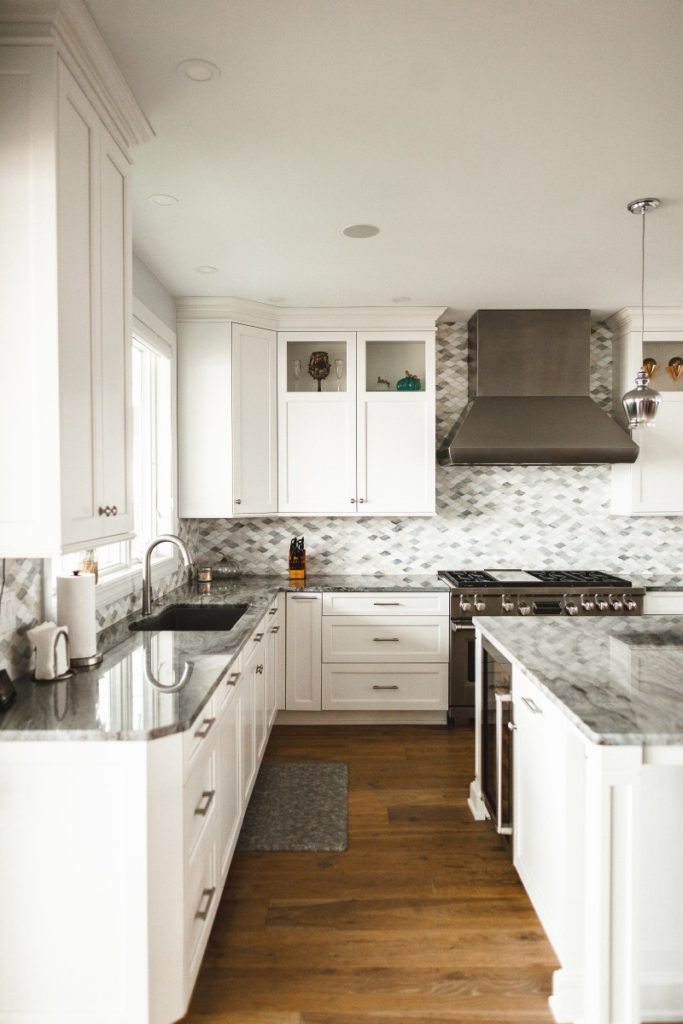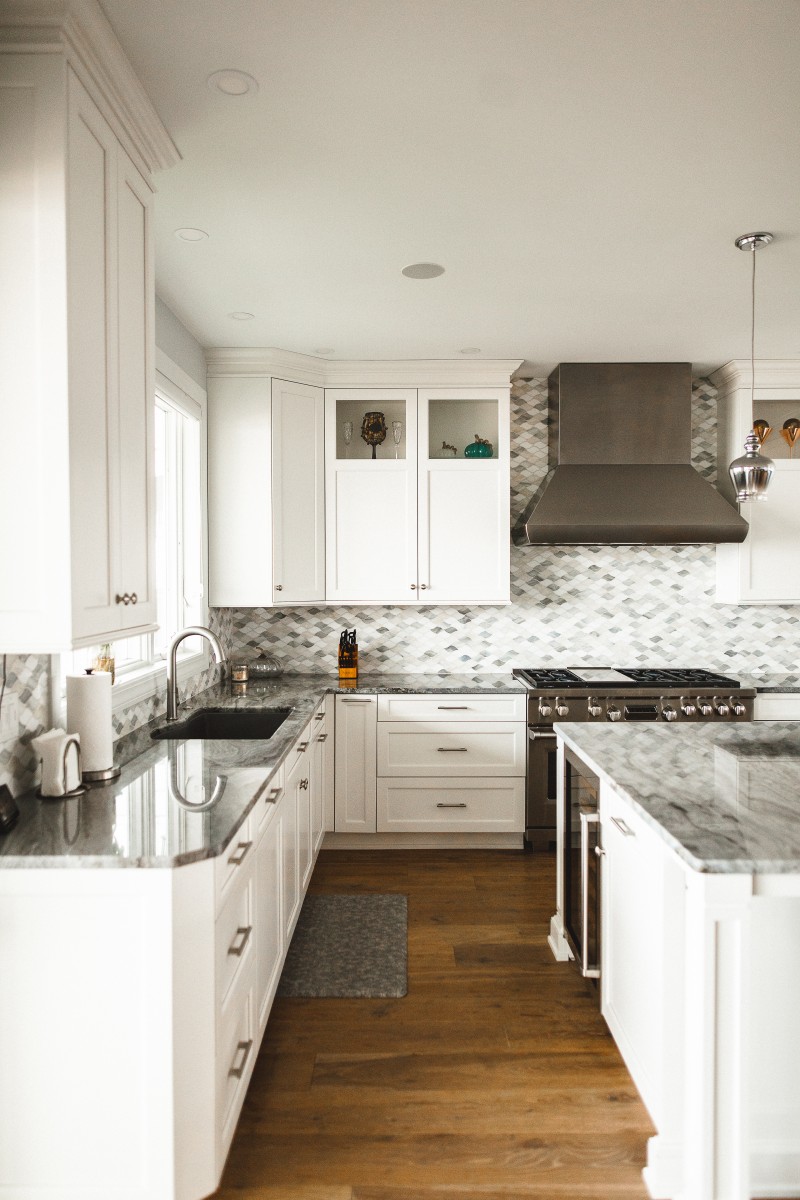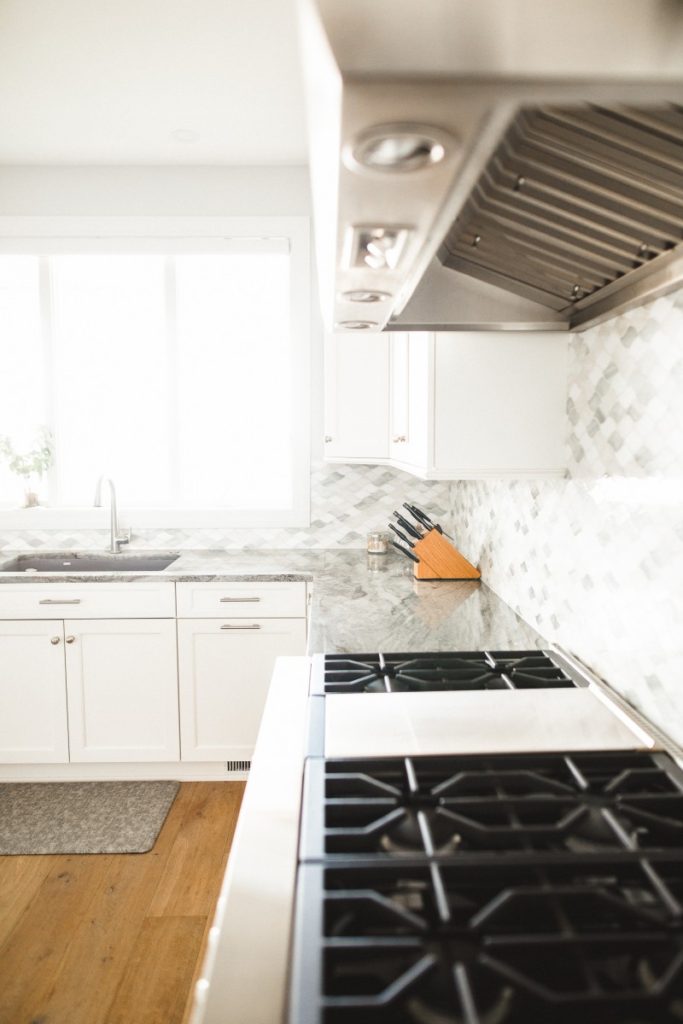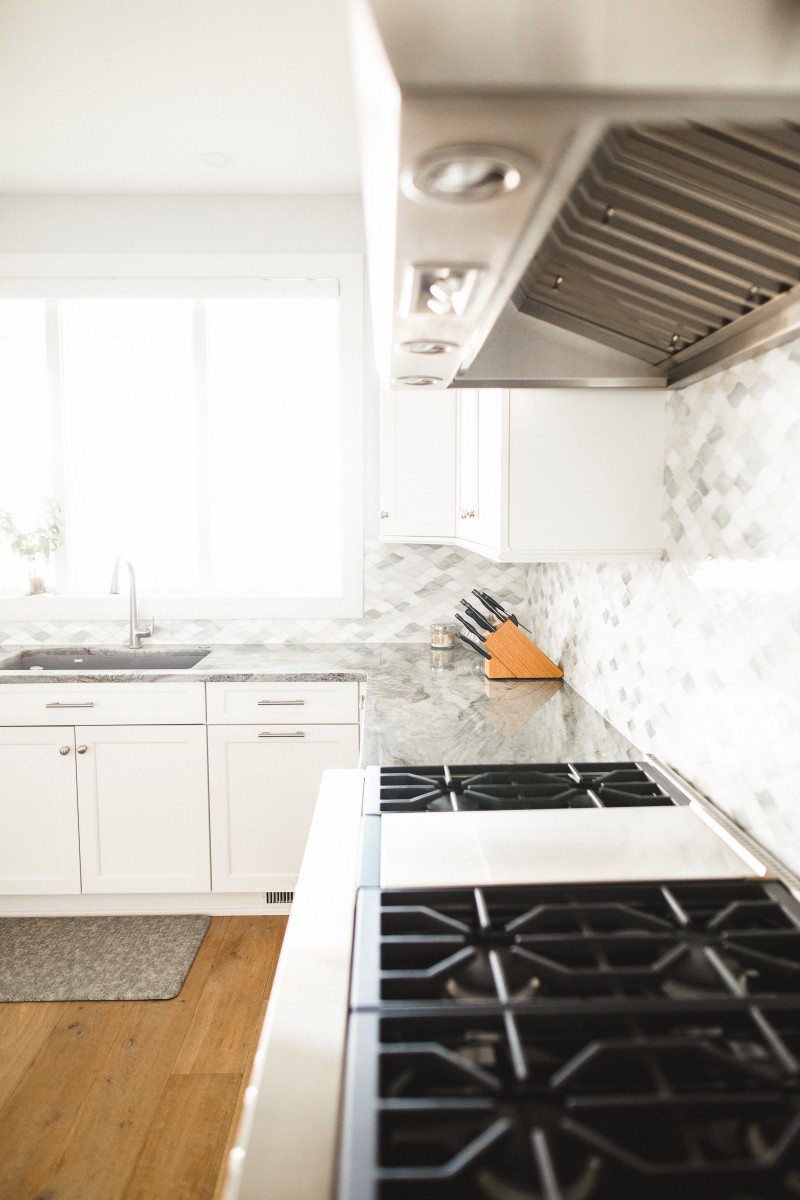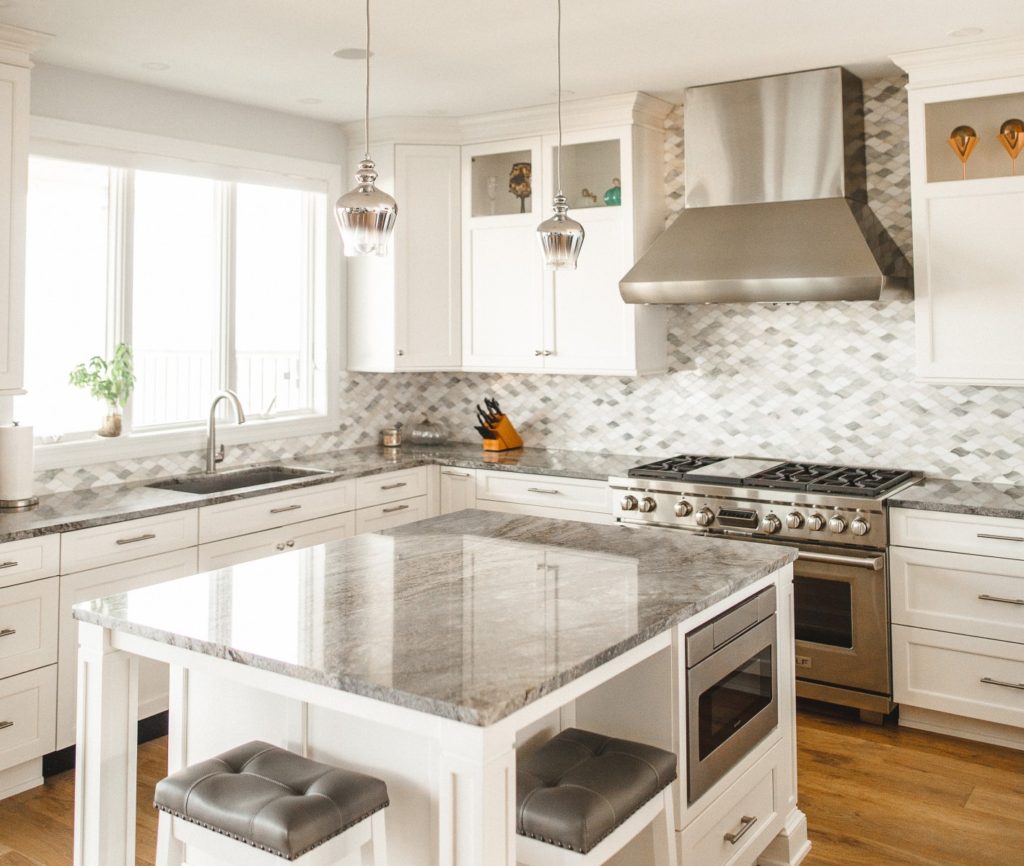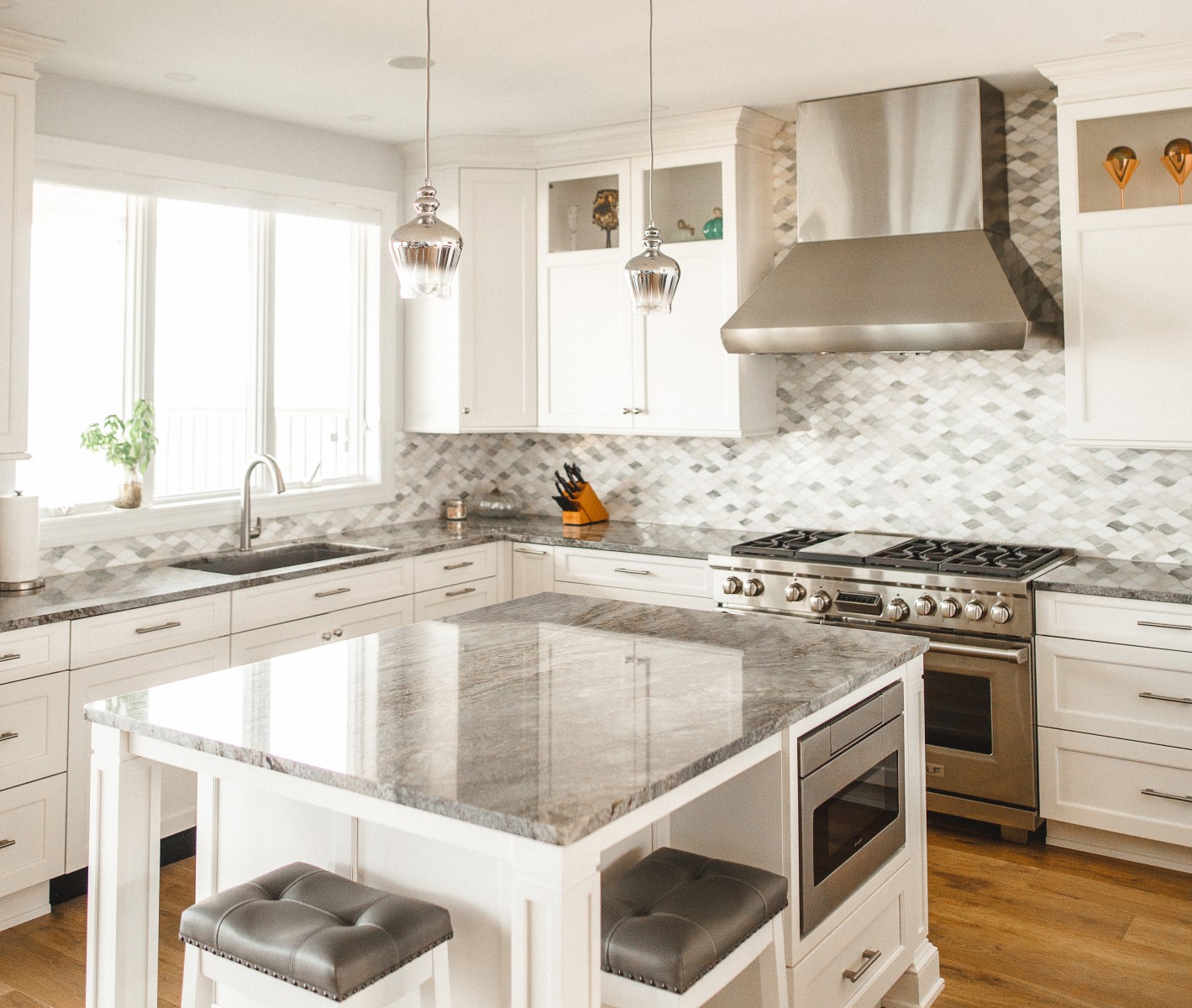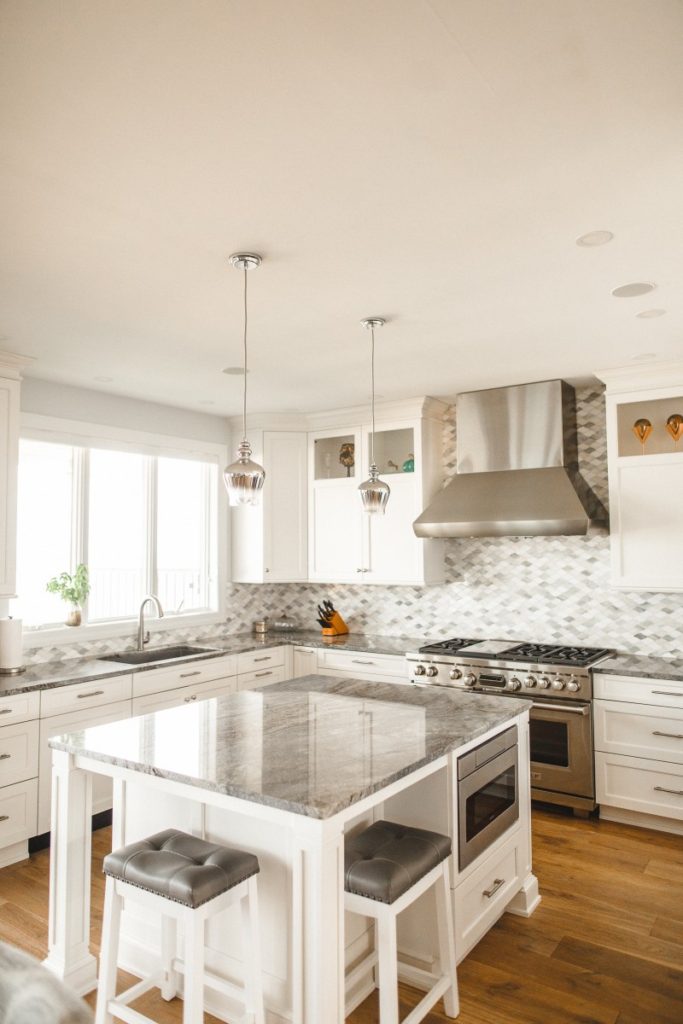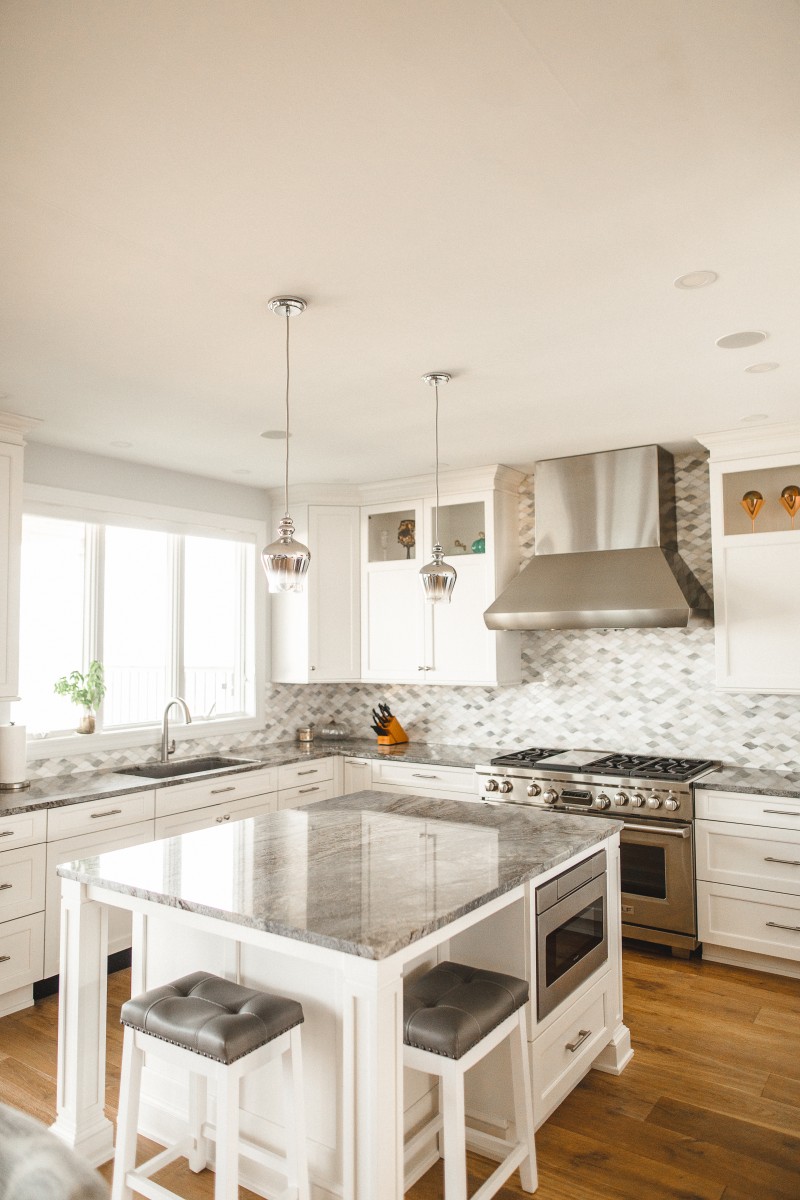 Kitchen Service Details
With so many resources at our fingertips, it's difficult to know what products and finishes to choose. Having been in the home renovation and design business since 2014, we've been able to narrow this down to a list of products and brands we know and trust to ensure your satisfaction.
We use high-quality cabinets (not particleboard!) on every project and a solid surface countertop such as quartz or granite. When it's time for finishes, we recommend premium fixtures, sinks, and lights, that will not only look great, but will last for years to come.
We also work with kitchen cabinet specialists, which allows us to provide a computer animated drawing of your kitchen! This allows you to visualize what your new kitchen will look like rather than imagine it.
At every point, we provide the best recommendations for a wholistic kitchen makeover. Our standards for quality and craftsmanship do not change based on your budget. Even if your budget doesn't allow for the unnecessary luxuries, providing a kitchen that exceeds your expectations is our standard for every project.
Working with an Existing Layout
Sometimes it's not realistic or cost-effective to modify the layout of your kitchen, but that doesn't mean we can't maximize the functionality. Most kitchens don't meet the needs of the homeowner. We make sure the kitchen we design and build not only meets your everyday needs and makes the most of you existing space, but also provides a much-needed facelift that enhances the overall value and aesthetic of your home.
Designing a New Layout
Renovating your kitchen is one thing, but expanding it into other areas of your home can be tricky. We will determine which walls can be opened up and make sure the flow of your kitchen matches the flow of your home so your new kitchen layout feels intentional. By expanding the footprint of your kitchen, we can maximize the functionality and add details that make your kitchen feel custom and unique.
Design Consultation
Need help designing your new kitchen?
If you need help thinking through your next renovation project, we're here to help! We'll help you brainstorm ideas, choose the best layout, select finishes, and offer our best suggestions on how to bring your vision to life!
Contact Us Today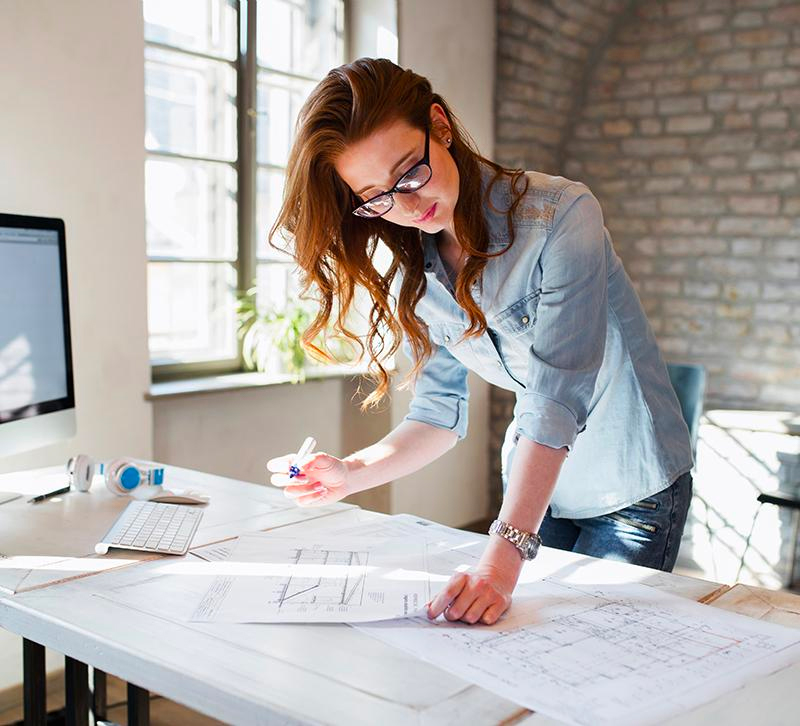 What to Expect
What to expect when hiring our team:
Honesty & Integrity
We believe this is one of our greatest differentiators. Our priority is your complete satisfaction from quote to completion. That's why we provide accurate and detailed proposals and make it our mission to guide you towards a quality renovation.
Cleanliness & Organization
Our goal is to inconvenience you as little as possible through the renovation process. That's why we go the extra mile to make sure your home stays clean and organized by using drop clothes and zip walls and providing to a professional cleaning service once the job is done.
Commitment to Excellence
We don't settle for anything less than the best on every project we work on. We've got the skills and experience to deliver the highest quality, and that's what each of our clients deserves. We strive for excellence from from quote to completion.
Clear Expectations
There's nothing worse than realizing halfway through a project that the image you had in mind isn't what's being designed or built. We strive to be explicit and set clear expectations with our clients every step of the way.
Friendly & Reliable Service
We're a family company and want you to always feel comfortable with who is in your home. We'll treat you like you're a part of that family because we're committed to building a lasting relationship.
Flexible Process
Unexpected things are bound to happen on every project, whether it's vendor delays or client change orders. That's why we consider it our responsibility to adapt to the challenges and unique needs of every project.
Testimonials
What our clients are saying:
Our clients rave about their experiences working with us because we always strive for perfection, but don't take our word for it:
So pleased with Knaub Home Solutions!! Very professional, did everything we asked for without any issues. The crew was always here when they said they would be! Highly recommend them and will be using them again in the future!! Give them a call – you won't be disappointed!
Canterbury Lane
I had no idea just how much was going to go into our renovation, and the Knaub team was incredible. Every question I had, they answered and assured me that they were taking the best care – and they did!! We're so happy with the results.
Webster, NY
My kitchen was completely transformed, thanks to Knaub Home Solutions! Thank you for giving my wife the kitchen of her dreams – it's beyond what she could have imagined and the upgrade added so much value to our home.
Spencerport, NY