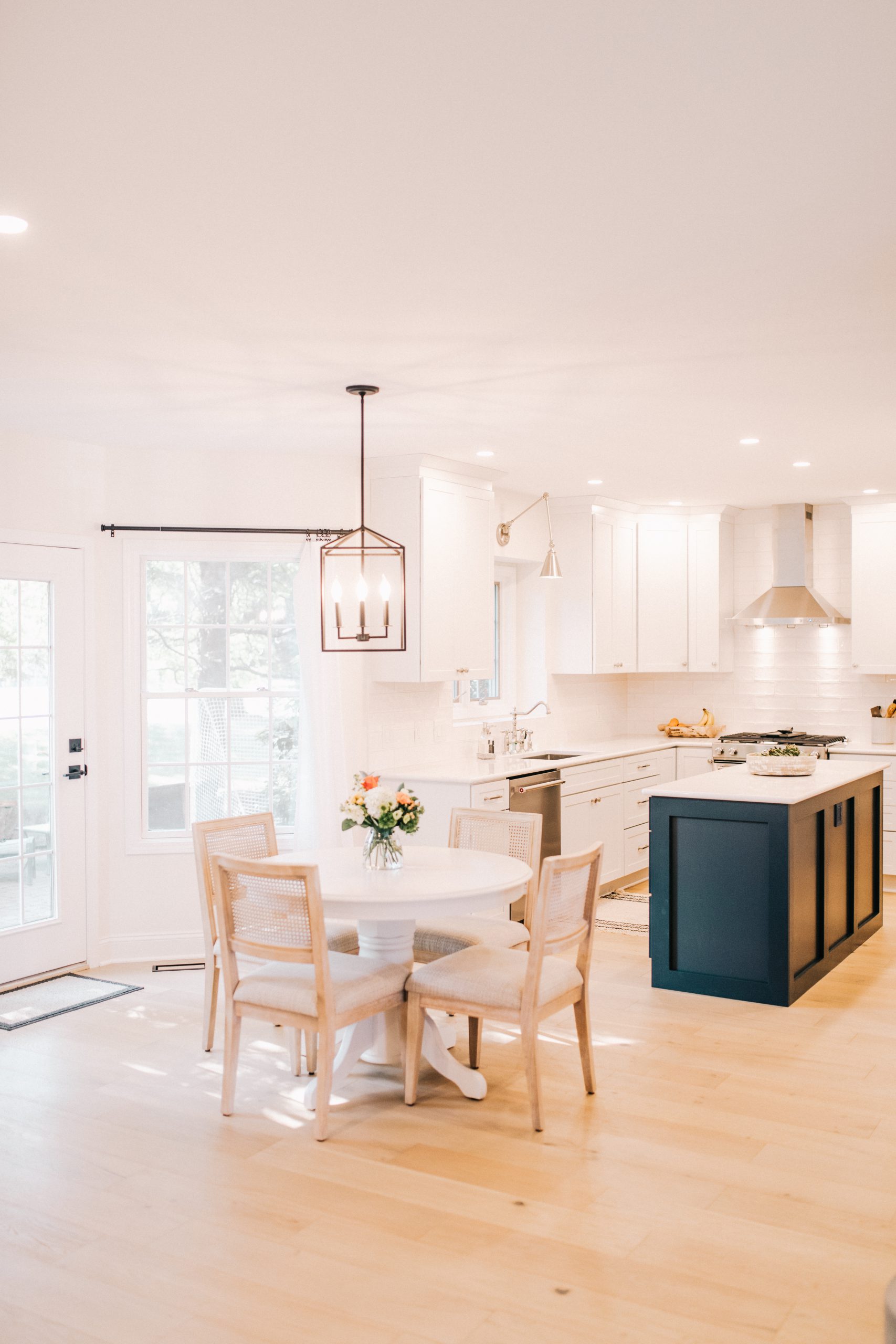 Top 4 ways to increase your homes value
Find out our 4 top ways to increase your homes value and why you should hire a professional when considering resale value.
It's imperative that you keep your house up to date and ready for resale so that if the time comes, you will be prepared. Here are four key ways to increase your home's resale value:
Beautify your Bathroom:
Little upgrades over time make a huge difference. We advise starting with a central piece like the sink. Upgrading the sink by adding extra counter or storage space can go a long way.
Kitchens are Key: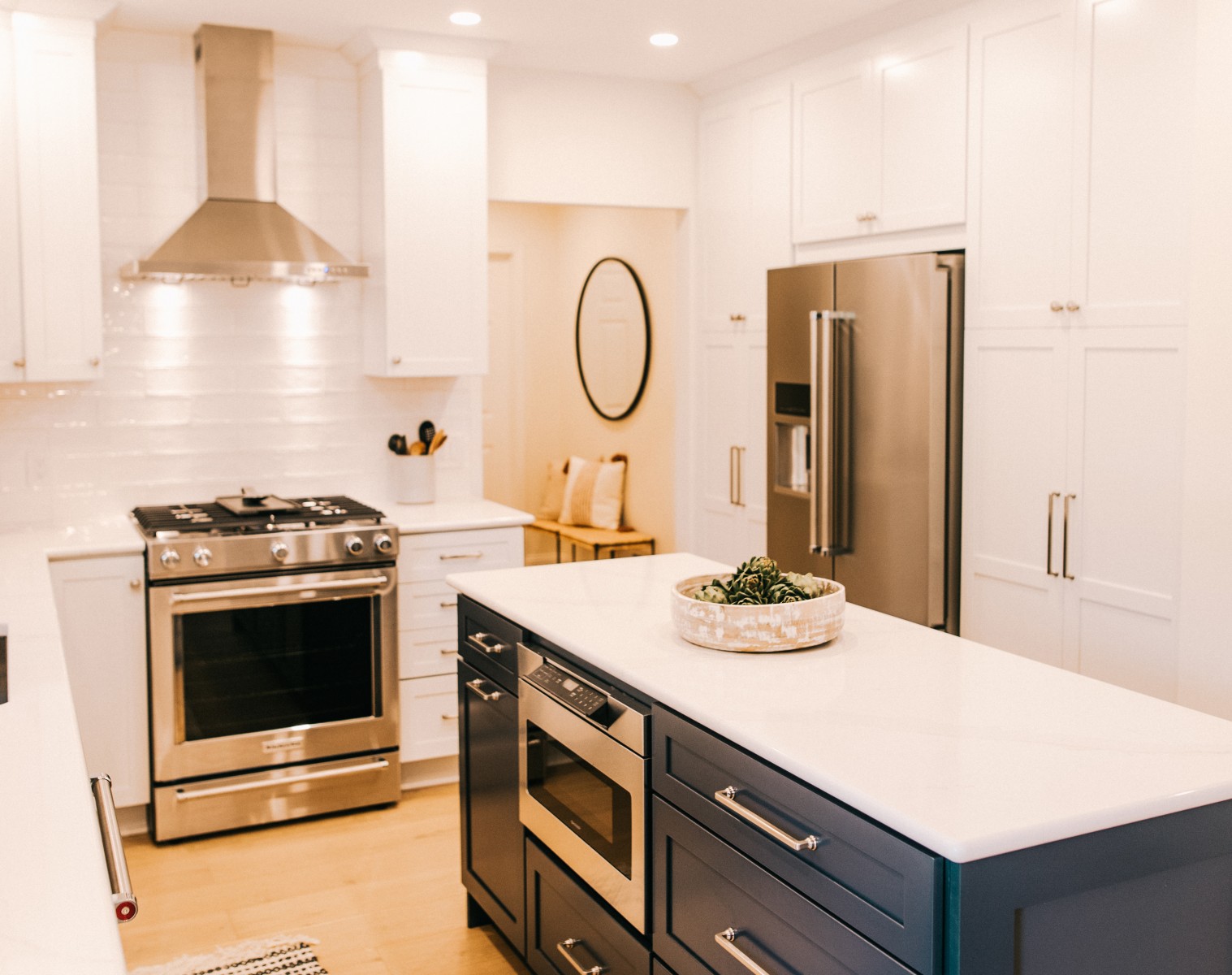 If you ask a real estate agent what the #1 upgrade to a home is, the answer will most likely be the kitchen. An easy way to update your kitchen is by adding a fresh coat of paint. Pot racks are another easy change sellers can add to catch a buyers eye. A hanging pot rack can make the space seem more open.
Attic Bedrooms:
A bedroom on the upper level is a great way to add another room to your home without having to do major construction. When buyers see these room they will acknowledge the extra space and it will help differentiate your house from others.
Quick tip: Remember to add attic insulation to lower your utility bills. Make sure the foil vapor barrier is installed down toward the ceiling to prevent moisture from seeping up.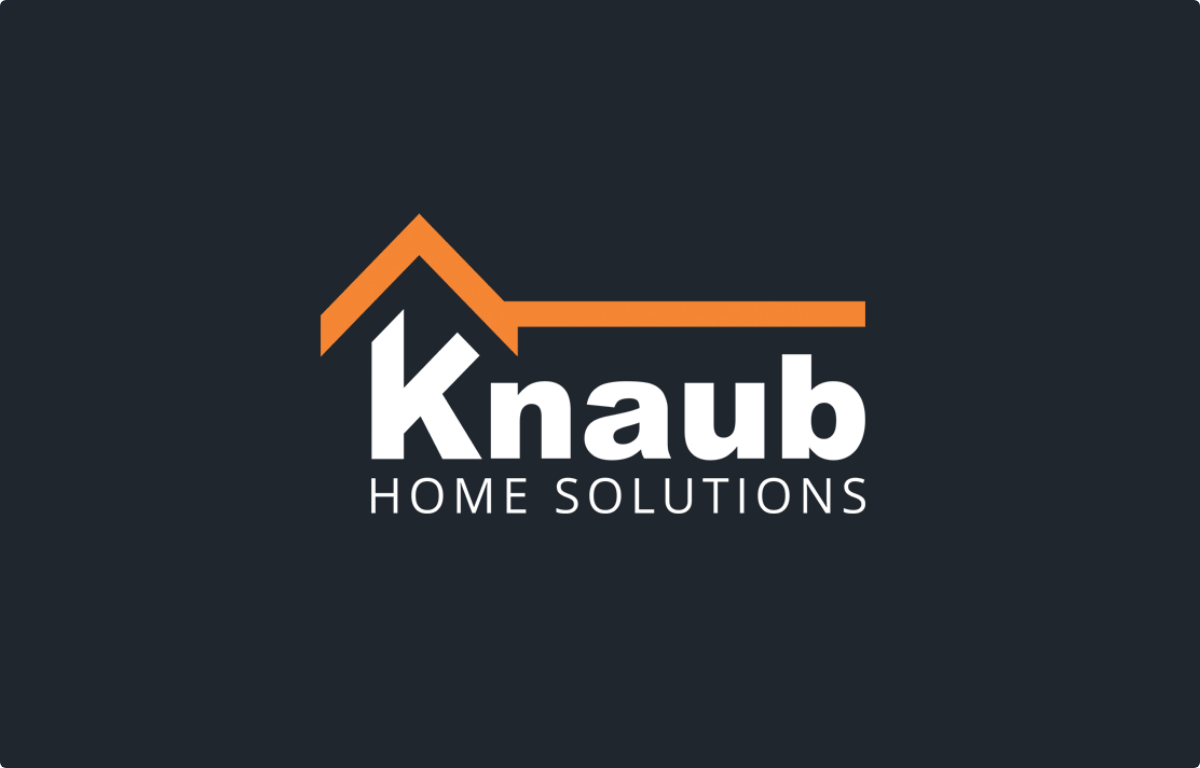 Contact a Professional:
Lastly, DIY is not recommended when your home's resale value is something you are considering. Feel free to call or message us to receive a free quote!