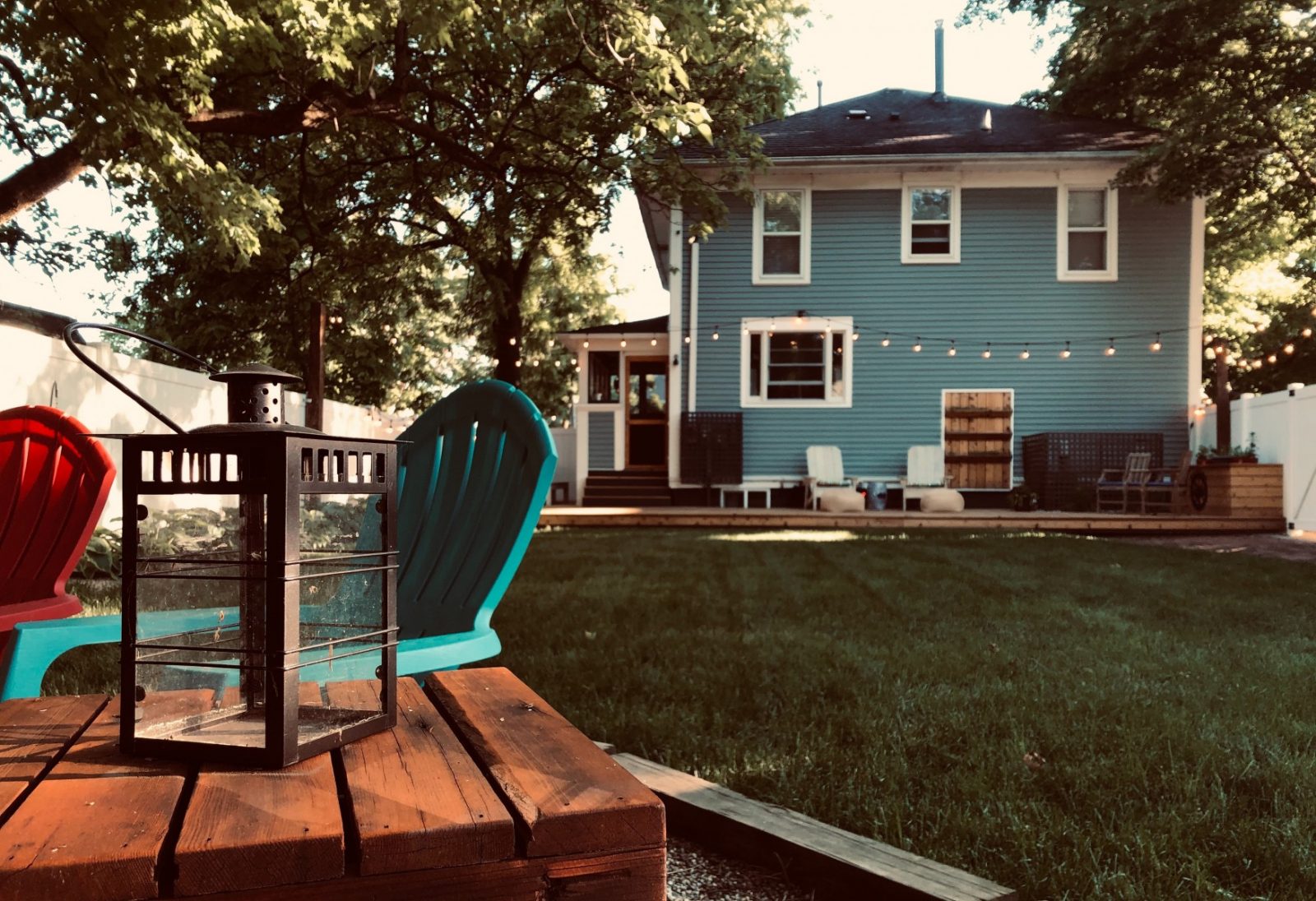 5 ways to make your backyard more relaxing
Find out how to transform your backyard into a zen oasis and easily revamp your outdoor space into your perfect utopia!
After a long day don't you just want to sit outside and relax? Well the first day of summer is right around the corner. Have you've been busy with work or the end of school, that your backyard is a disaster? We've got the tips for you to easily revamp your backyard into your perfect utopia!
Stop and smell the flowers, literally: Flowers are visually and aromatically soothing. So have some in your backyard will make your backyard look great and smell great!
Cleanse your space:  When your space is more clutter or full of chaos you're more likely to feel tense in your space. By getting rid of all the clutter and replacing them with potted plants or comfortable pillows, this will allow you relax more in your space.
Add a Zen Zone: Hire a company to help you create an area that is the perfect oasis. Imagine this, you're looking at your backyard and there's a beautifully built pergola with comfy furniture and your own personalized touches. Privacy creates more of a sense of enclosure.
Lay on the Amenities: By adding a fountain or a fireplace will enhance both the beauty and usefulness of your space. Fountains for example provide the relaxing, soothing sound of water and fireplaces allow for a focal point of relaxation in your space.
Start Now: Check out our website to see what services you offer or to get a quote. Knaub Home Solutions can help you relax and create your perfect oasis.